DELIVERING TIMBER ENGINEERING EXCELLENCE
We care about the Environment
What we are doing
At Merronbrook we believe that what we do is directly linked to the environment, and that what nature gives us – to create our beautiful and sustainable timber framed homes – should be cared for and protected for generations to come. That is why we carry out green initiatives on a variety of fronts to ensure that our impact on the world is a positive one.
First, we take care to ensure that we are minimising every conceivable risk of polluting the environment around us.
These projects include:
Moving to electric yard vehicles, eliminating their risk of impact on the water course, and reducing noise and fumes for our neighbours.
Moving to Euro-6 haulage vehicles, reducing both our carbon emissions and transport costs – which we can pass on to our customers.
Our yard lighting is both low energy and is timed to be on for only the shortest possible periods, reducing light pollution in our rural setting.
Our bio-mass boilers that recover energy from our wood waste are specially designed to limit air pollution, utilising carbon that would have otherwise been returned to the atmosphere through decay.
We are investing in renewable energy sources for our electric power too, moving to Green Tariffs for our grid supply, and investing in solar panels to create our own power from the sun.
We are encouraging our staff to move to electric or hybrid powered vehicles by installing EV charging units in our staff parking areas, and we encourage cycling by providing change spaces and safe, dry bike racks.
Second, whatever carbon emissions we cannot reduce by strategies like those above, we offset by careful selection of global carbon-cutting initiatives, which we operate in a portfolio of Carbon Credits through the accredited systems of CER, VER and VCS. Merronbrook are proud to be certified Carbon Neutral, and we aim to be Net Zero Carbon by 2030.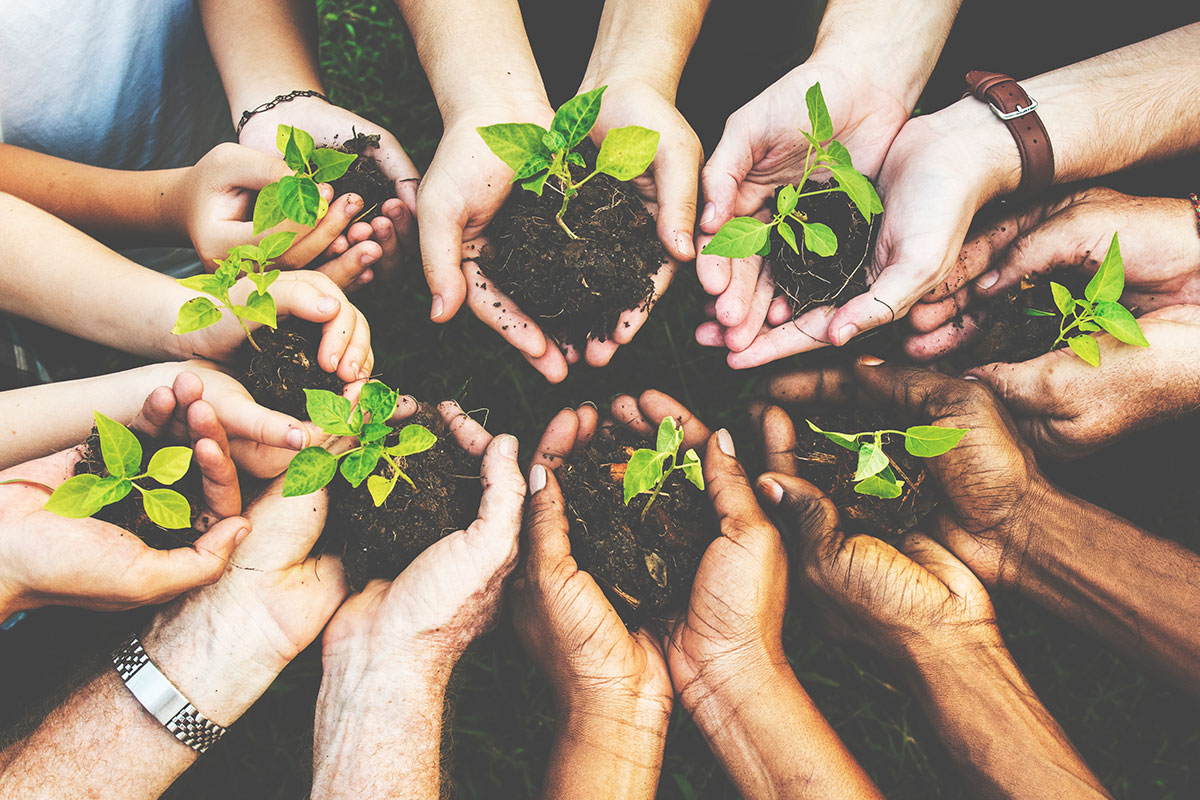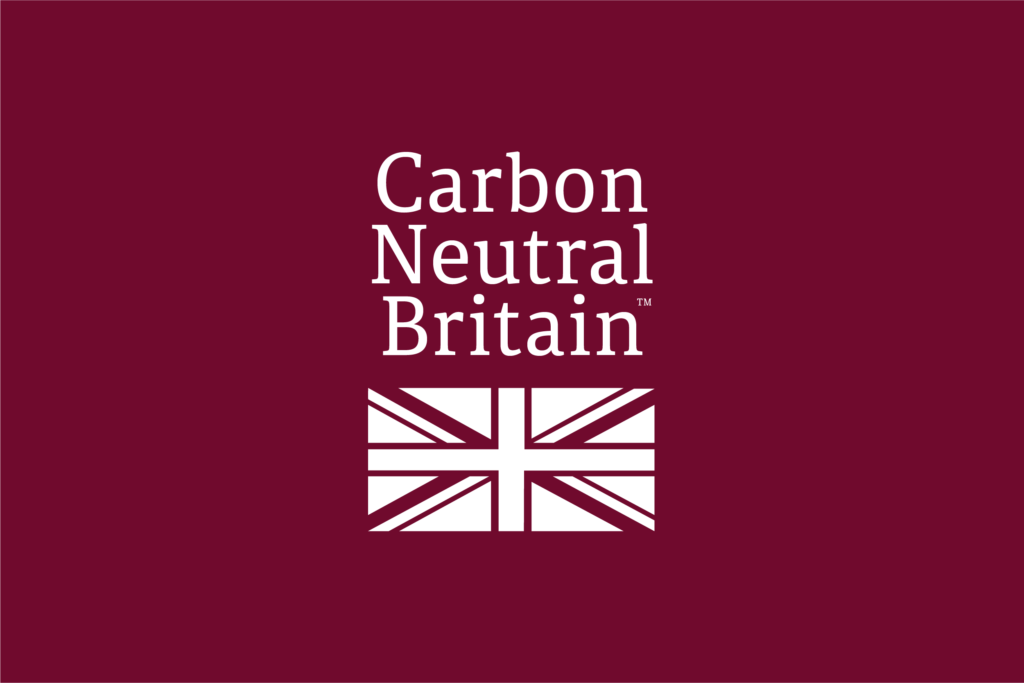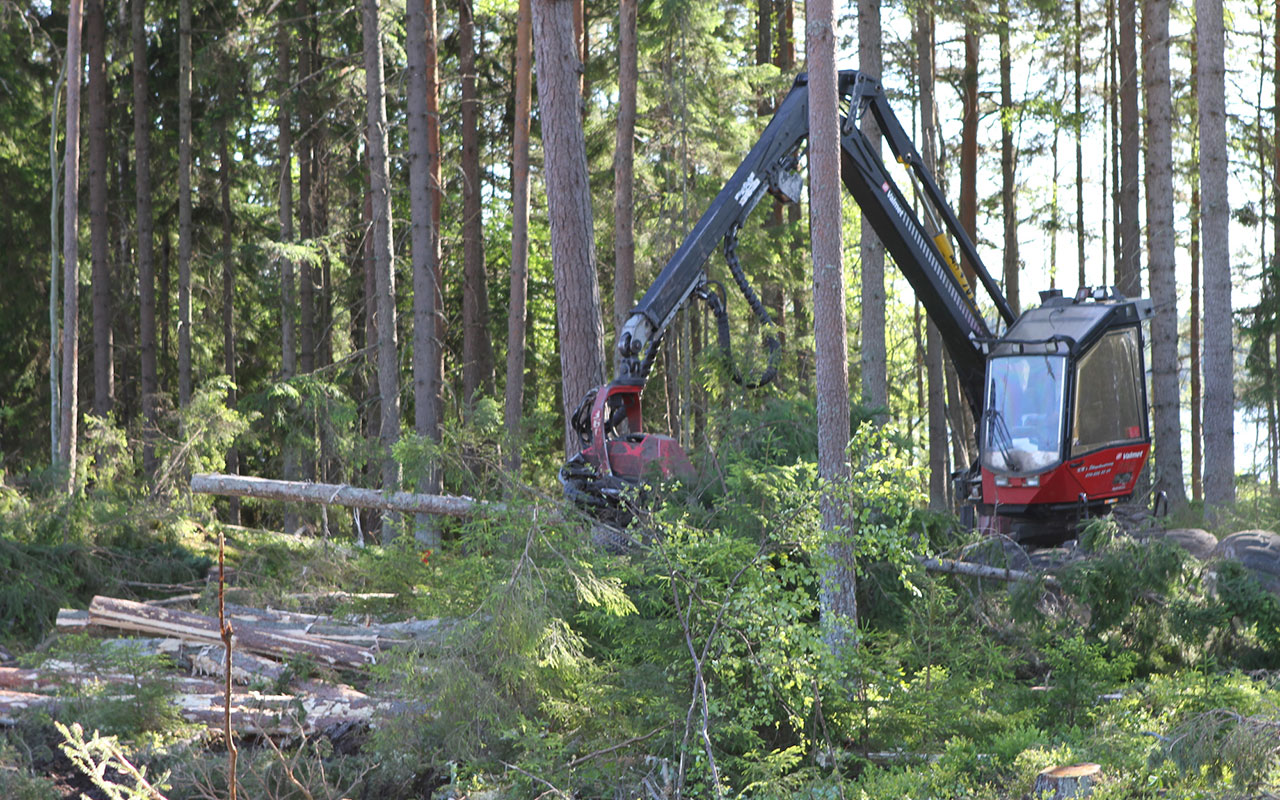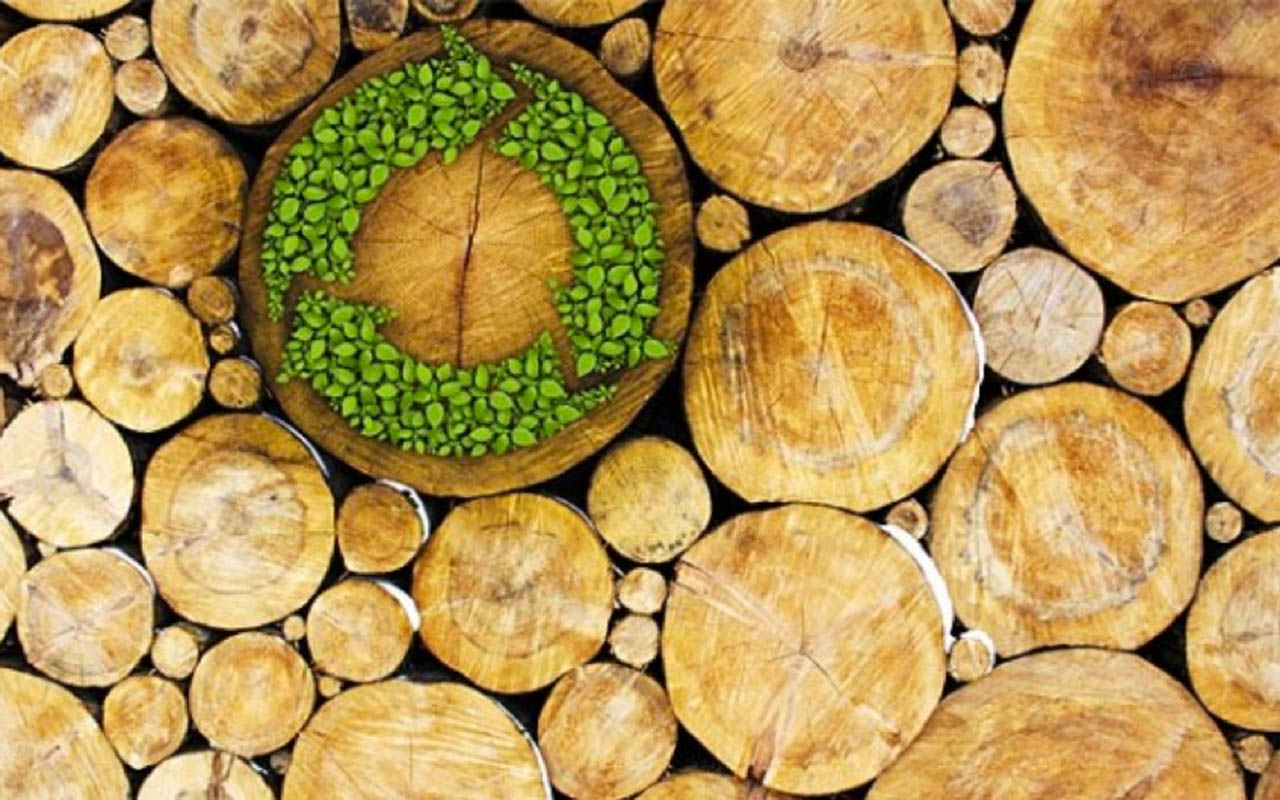 Trust in a Sustainable Future for your Home
Beyond the measures we are undertaking at Merronbrook to reduce the impact on the environment arising from the production of your timber framed home, you can also rest easy in the knowledge that:
Your home will be easier to insulate from a wide range of energy loss mechanisms, making it cheaper to heat, and cutting the emissions it will generate from heating in its lifetime.
Special detailing created by Merronbrook, and years of experience in use of energy-saving technologies will make it easy for you to not just meet but exceed the current government targets for emissions. To achieve the same fabric efficiency in a masonry building would be more difficult, take up more space, and cost more time and money.
Your home will also be contributing to significant amounts of carbon sequestration that the timber construction sector has to offer.
In contrast to the energy-hungry demands of concrete, bricks, blocks, and steel framed buildings, choosing timber as the structural core of your home will lock away tonnes of CO2 for generations.

Production of cement (for concrete & mortar) – IPCC, 2007, "…the share of cement production in total anthropogenic CO2 emissions has been rising steadily and is now estimated by some sources to be around 10%, or about 6% of the total anthropogenic greenhouse gasses…".
Bricks – Lopez et al, 2012, "Approximately 1.2% of global anthropogenic CO2 emissions are contributed to by burning coal to fire bricks".
Steel accounts for around 17% of all global CO2 emissions, and these processes do not store any carbon captured from the atmosphere – Bellon.org 2019, "About 2.8MtCO2 per year are solely related to energy use in the iron and steel sector, about 8% of total energy-related emissions".
Using timber in homes could be considered as 'negative carbon', as the amount of CO2 locked away by its inclusion in long-life buildings far outweighs that created in its processing.
Make your new home one that you can be proud of, knowing that its impact on the environment was limited at the outset and had sustainability locked-in for generations.
The choice for sustainable development
Over the past years we have continued to develop our Timber Purchasing Policy, fully endorsed by all Merronbrook Ltd Directors, which ensures that we only select timber from traceable and well-managed forest sources. The timber we supply is independently certified by PEFC certification schemes.
The Benefits of Timber Frame construction are not new. The major advantage is faster construction. Builders are looking for sustainable materials, and soft wood is just that. The timber we use for timber frames is not hardwood or sourced from tropical forests. Typically, our timber comes from sustainable Nordic or Scottish softwood forests. As the trees are felled, they are replaced, and the growing trees absorb carbon dioxide.
Main 'greenhouse' gas and timber processing residues are largely re-used for other products, meaning little waste.
The advantages of timber frame construction
high quality and sustainable material
safe to handle and touch
high level of thermal insulation
the lowest CO2 cost of any commercial building
easy and fast construction
energy efficient
cost-effective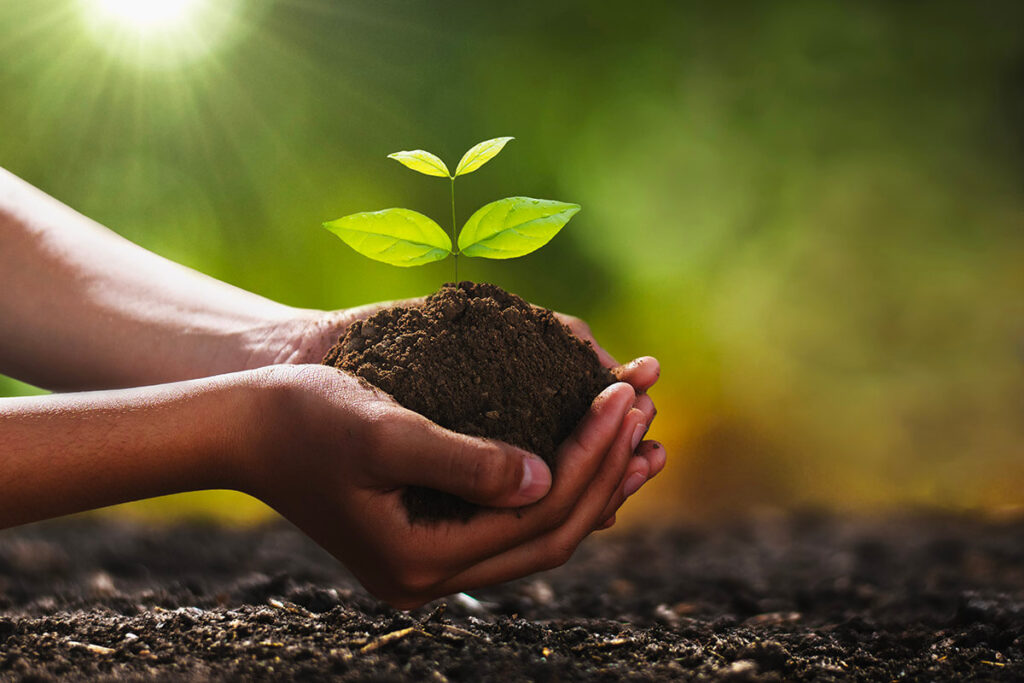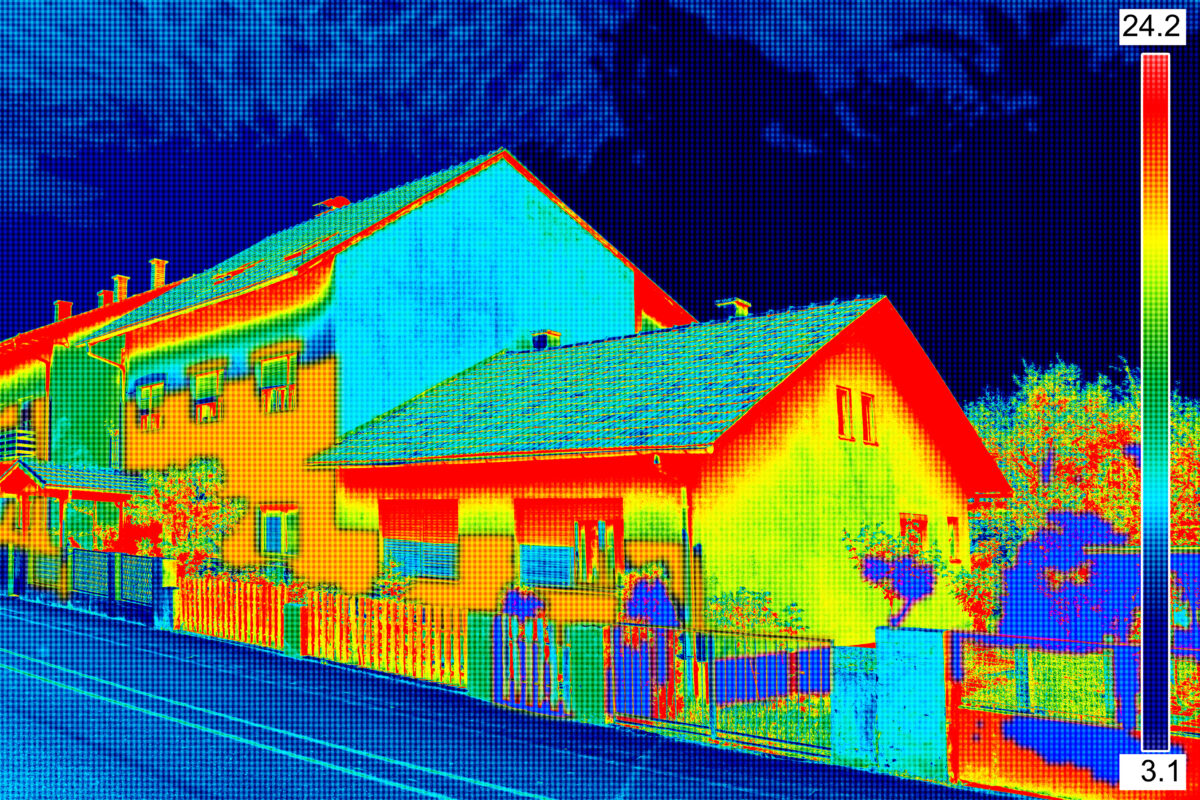 Timber Frame Homes – Energy Assessment
The Standard Assessment Procedure (SAP) for new homes in England and Wales requires the thermal envelope to be modelled and assessed for overall quality by a registered On-Construction Domestic Energy Assessor, in accordance with Building Regulations Approved Document Part L 2013.
The Assessor will investigate and measure the ways in which energy can be lost from the designed structure in question; these can be separated into three categories:
Thermal Bridging Losses – Where loss occurs through junctions in the structure, measured as linear items. This includes vertical corners and horizontal wall-to-floor junction lines.
Party Wall Losses – The same as Thermal Perimeter losses, however the U–value is not measured by assessment of the build-up of fabric but summarised from one of three build-type categories.
Thermal Perimeter Losses – Elements measurable as areas – looking at the amount of energy lost through flat panel items including walls, floors, roofs, windows etc.
To find out more about the way these elements contribute to the thermal performance of your building, check out these helpful documents.