DELIVERING TIMBER ENGINEERING EXCELLENCE
Care Home
Do you have a project we can help with?
Care Home
As community care becomes a key part of the national healthcare strategy, the demand for care home facilities for the elderly is increasing. Taking advantage of Merronbrook's unique experience in creating timber-framed care homes, care providers are turning to us to quickly develop new, safe, spacious, and energy-efficient homes, that complement the local environment and provide community-based services for generations.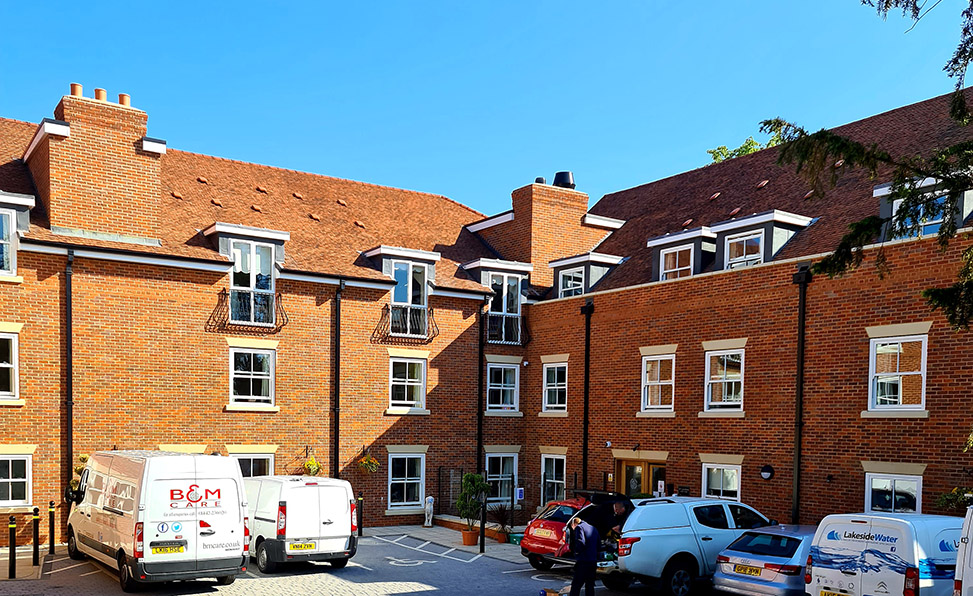 Featured Project
This large 90 bed care home was completed by Merronbrook early 2019. With its complicated mansard roof structure, it was a project that required value engineering and design coordination to bring it all together. Situated in the heart of Kings Langley, it certainly is a striking but complimentary addition to the community. Merronbrook were very proud to deliver this on time, on budget and to a developer of Care Homes that has trusted our skill and expertise for three decades.
"Project costs quoted were true at the time of the project's construction and are normally representative of the 'kit only' value, without VAT and other such costs as installation, transport, mechanical handling, fall-arrest systems and specialist ancillaries. Therefore no indirect cost-estimate for an unquoted project should be inferred. Please use our free, no-commitment quotation process to get an estimate for your project."
Project Details
Location
Reading, Berkshire
Sector Projects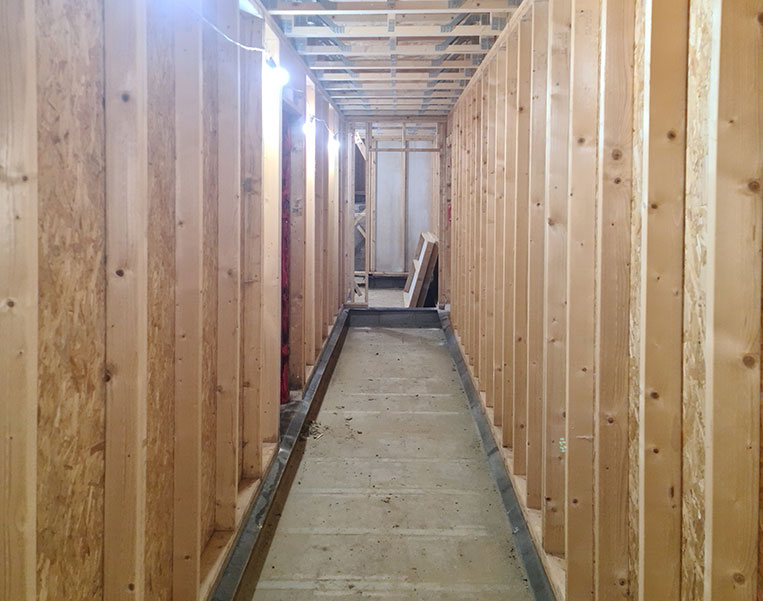 Date:March 2021 Location: Ware, Hertfordshire Cost:£350,000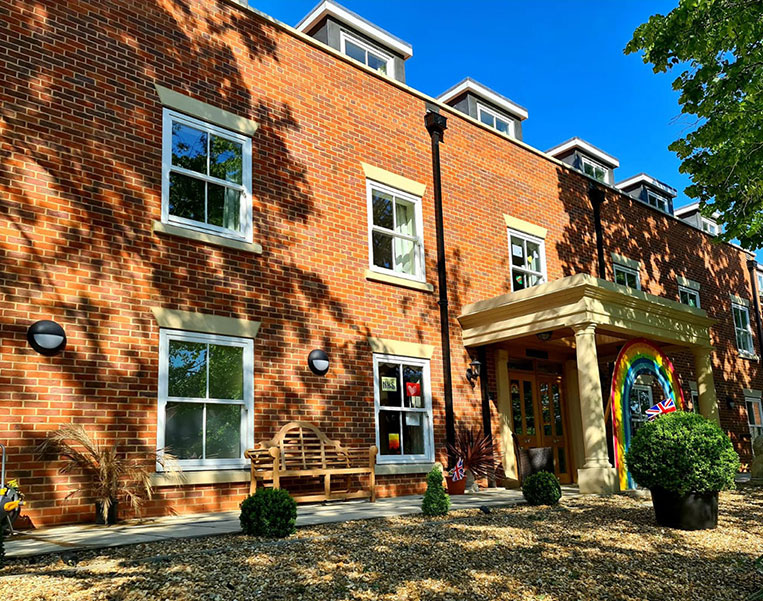 Date: September 2009 Location: Reading, Berkshire Cost: £341,000