DELIVERING TIMBER ENGINEERING EXCELLENCE
Commercial Apartments
Do you have a project we can help with?
Commercial Apartments
As with low-rise apartment buildings, our experienced design team are fully conversant with all of the technical challenges that buildings of multiple occupancies and in multiple storeys present. Entrusting your project to Merronbrook ensures that you are in safe hands in what is becoming a more tightly regulated sector. Issues such as limiting disproportionate collapse and important fire-safety concerns are all taken in our stride.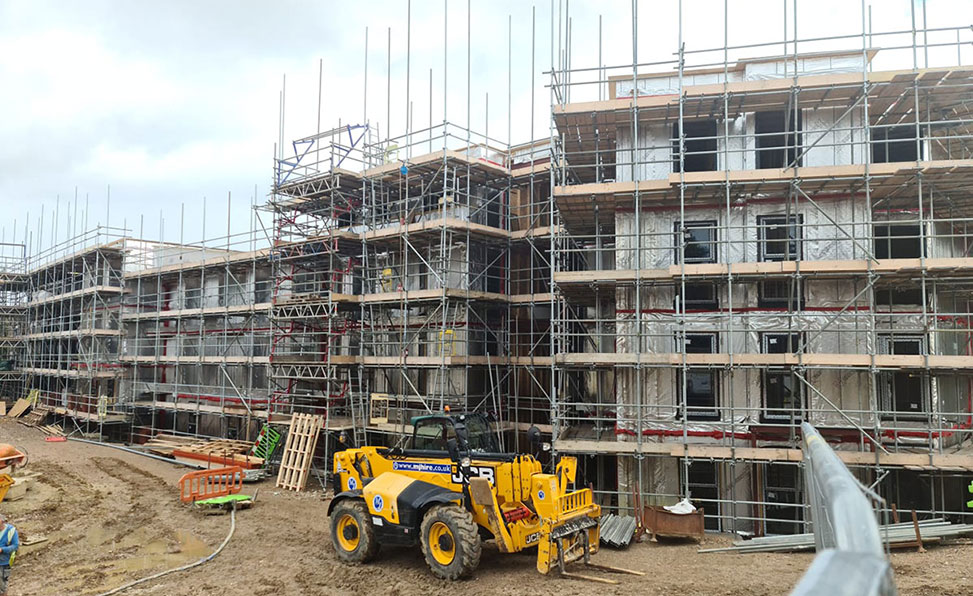 Featured Project
This four-storey apartment block is the first in a multi-phase project due to continue over the next few years in central Southampton. An amazing portfolio project not only for Merronbrook, but for the Timber Frame product within our industry. The urban living scheme is essentially a sequence of five apartment blocks, with unique balcony detailing and stepped progression, making this one of the biggest one-off projects Merronbrook has ever undertaken. Once completed this development will be a fine showcase for not only the versatility of timber frame, but also of the skill and specialist experience that we have in the Merronbrook design team.
"Project costs quoted were true at the time of the project's construction and are normally representative of the 'kit only' value, without VAT and other such costs as installation, transport, mechanical handling, fall-arrest systems and specialist ancillaries. Therefore no indirect cost-estimate for an unquoted project should be inferred. Please use our free, no-commitment quotation process to get an estimate for your project."
Sector Projects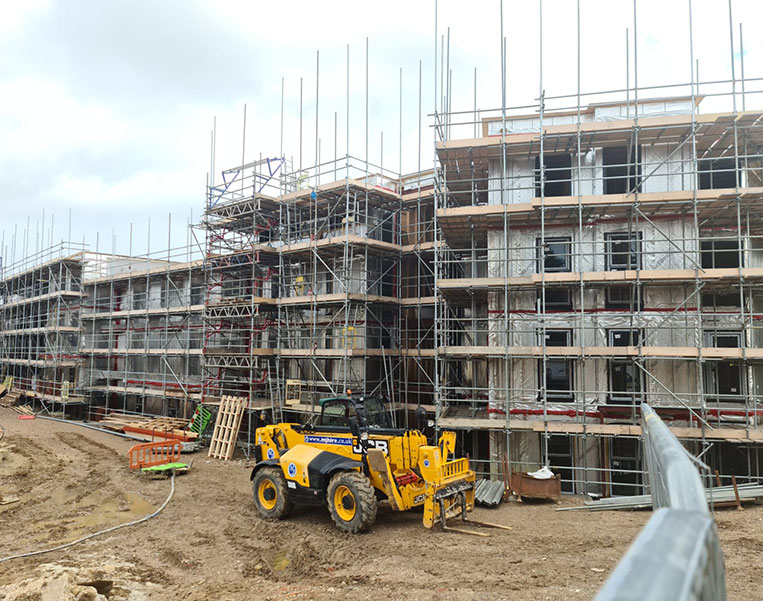 Date: May 2020-Ongoing Location: Southampton Cost: £850,000