DELIVERING TIMBER ENGINEERING EXCELLENCE
Merronbrook is here to help
As a UK-based timber frame manufacturer and consultant, we are dedicated to guiding you through every step of your dream home build journey. Our consultative approach ensures a smooth and seamless process from start to finish, providing you with the knowledge and support you need. With our expertise, your vision will become a reality. We are here to help and answer any questions you may have.
Try our FAQs search tab with anything you are unsure about.
What you can expect: expert advice and guidance
We understand that building a home can be overwhelming, which is why our team of experienced consultants is here to help. We offer personalised consultations tailored to your project's specific requirements. Whether you have questions about design, regulations, or construction methods, we have the answers and support you need.
Value Engineering Concepts
Maximising the value of your investment is crucial. Our consultants will provide valuable advice on possible value engineering concepts, helping you optimise your project's cost-effectiveness without compromising quality or aesthetics. We'll ensure that your budget is used efficiently, saving you time and money.
Comprehensive and Detailed Quotes
Transparency is vital in any construction project. Our detailed quotes go beyond the basics, offering you various extras you may require to enhance your timber frame construction. You can trust that there are no hidden costs or surprises along the way. We'll walk you through each aspect, ensuring clarity and peace of mind.
Dedicated Follow-Up
We believe in strong communication and ongoing support. After your initial consultation, we'll schedule a follow-up meeting to address any remaining questions or concerns. We want you to feel confident and informed at every stage of the process, making your journey stress-free and enjoyable.
Site Readiness Assessment
Is your site ready for construction? Our consultants will assess the readiness of your site, providing valuable insights and recommendations. We'll help you understand any necessary preparations or adjustments required before commencing the construction phase, ensuring a solid foundation for your project.
Guidance Throughout the Process
From design to manufacturing and installation, we'll be with you every step of the way. Our consultants will provide guidance and support, ensuring that your timber frame construction progresses smoothly and efficiently. We'll keep you informed about milestones and timelines, allowing you to make informed decisions.
Quality Control and Final Snagging
Your satisfaction is our priority. Our dedicated quality control inspector will visit your site, ensuring that all aspects of the construction meet our rigorous standards. We'll address any final snagging issues and guide you through the signing-off process, bringing your project to completion with exceptional attention to detail.
For trustworthy guidance, advice and exceptional service, trust our expertise as a UK timber frame consultant.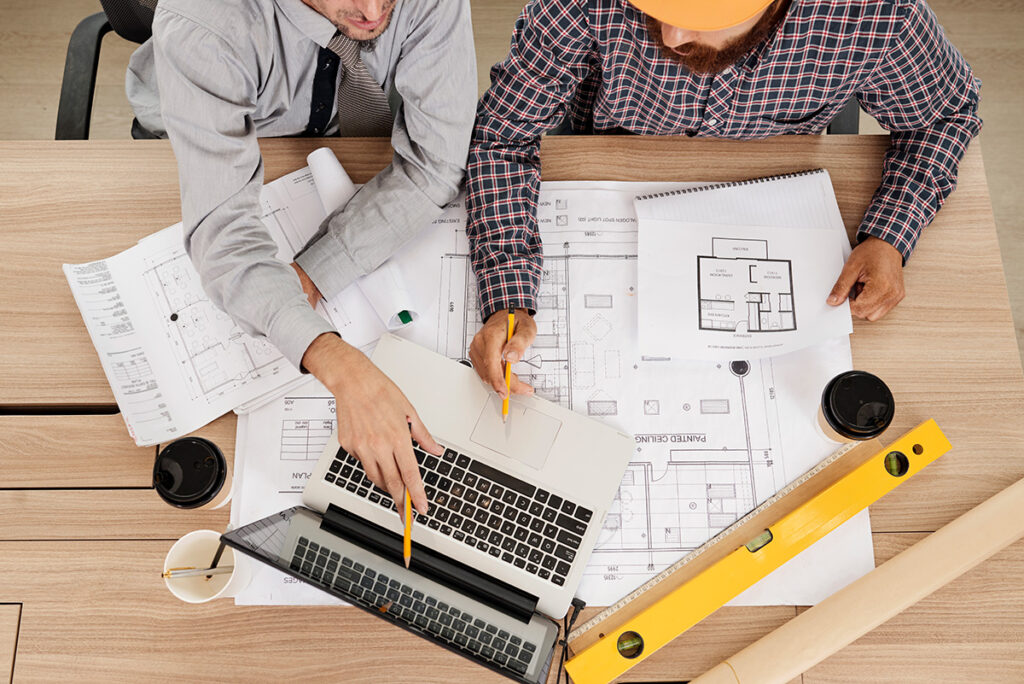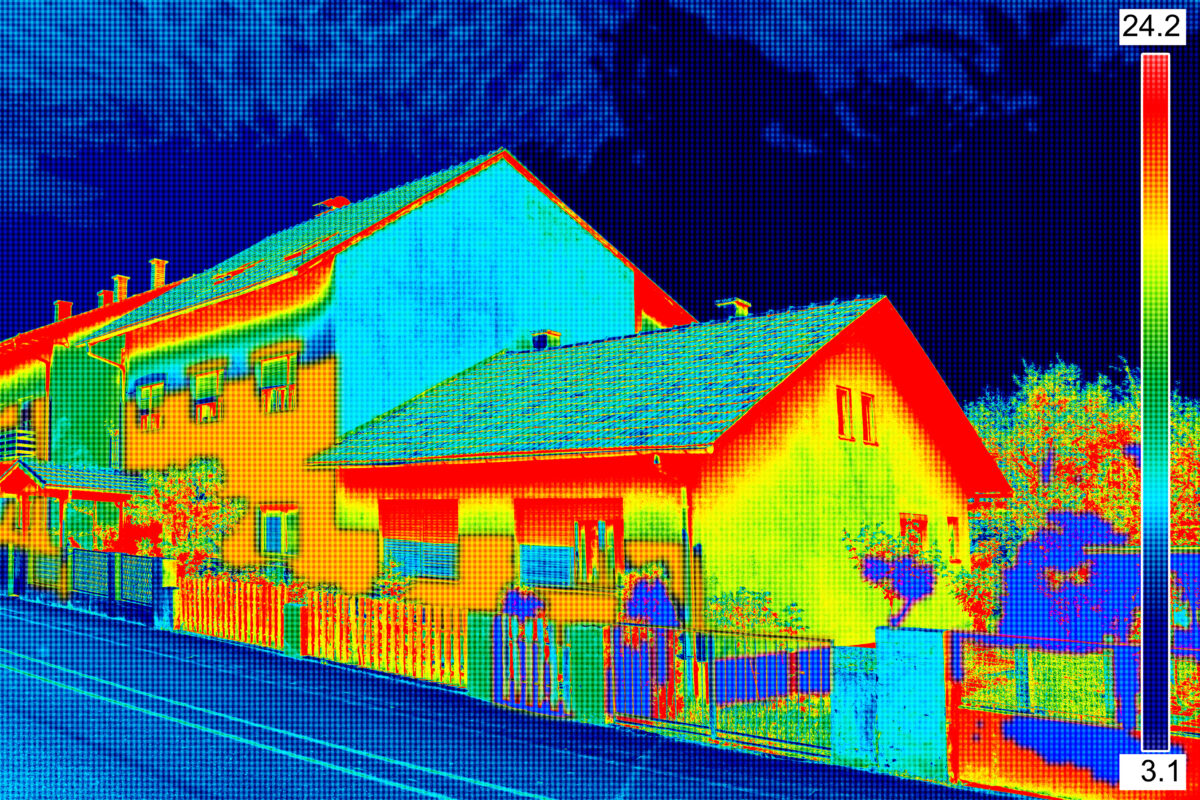 Timber Frame Homes – Energy Assessment
The Standard Assessment Procedure (SAP) for new homes in England and Wales requires the thermal envelope to be modelled and assessed for overall quality by a registered On-Construction Domestic Energy Assessor, in accordance with Building Regulations Approved Document Part L 2013.
The Assessor will investigate and measure the ways in which energy can be lost from the designed structure in question; these can be separated into three categories:
– Thermal Bridging Losses – Where loss occurs through junctions in the structure, measured as linear items. This includes vertical corners and horizontal wall-to-floor junction lines.
– Party Wall Losses – The same as Thermal Perimeter losses, however the U–value is not measured by assessment of the build-up of fabric but summarised from one of three build-type categories.
– Thermal Perimeter Losses – Elements measurable as areas – looking at the amount of energy lost through flat panel items including walls, floors, roofs, windows etc.
To find out more about the way these elements contribute to the thermal performance of your building, check out these helpful documents.
Ask us anything
We often get asked the same questions regarding our product range. Below are some questions and answers, that are regularly asked at the early concept stage for projects bought to us for quoting.
Q&A
Answer
MMC stands for Modern Methods of Construction. This means anything that is manufactured off-site and then erected on-site as a kit.
What are the benefits of having a timber frame?
Answer
Its faster, its build in a controlled environment, it has enhanced performance properties, and it's now cheaper in comparison, taking into to account all the previous points.
Can I have open-plan living?
Answer
Timber frame is no different from traditional build methods in this respect. Supports may be required in any construction methods.
Answer
Timber frame is no different from traditional build methods, with regards to obtaining a mortgage.
Are the performance values better in a timber frame?
Answer
Yes, it is far better than traditional. See download documents for various wall make-ups and added materials that enhance the end U'Value. PLEASE SEE THE DOWNLOADS.
Is a timber frame house sturdy?
Answer
Timber frame has been used in housing construction for many years, in Scotland, the UK, and countries around the world. So yes, timber frame is deemed structurally sound.
Having had a working relationship with Merronbrook for over 35 years, I can safely say their products and professional attitude towards their clients is second to none.
We have single sourced our timber frames from Merronbrook for 8 years and have always found them to be professional, responsive and accountable.
We have been using Merronbrook to design and supply all our trussed rafters, etc for twenty-four years. These have been for new build flats and houses. In more recent years, we have also used their easi-joists® at first floor levels.

To stay with a single suppler that long speaks for itself. But would add that we have always found the staff friendly, helpful & knowledgeable.