DELIVERING TIMBER ENGINEERING EXCELLENCE
If you'd like to buy high-quality timber frames, timber floor joists, and trussed rafters, you needn't go anywhere else.
Welcome to Merronbrook timber product experts, the premier family-owned enterprise that's been proudly serving the UK with exceptional timber products for more than 50 years. Steeped in half a century's worth of rich manufacturing heritage, our story began in the 1960s under the leadership of Keith Duff, evolving from a joinery business into a renowned supplier of prefabricated timber frame house kits by 1974. Today, our founders Alex and Phil Duff carry forward the legacy, maintaining the family's relentless commitment to quality and innovation in the Engineered Wood Products (EWP) industry.
Located near Hartley Wintney in the North East corner of Hampshire, Merronbrook resides on a site steeped in industrial history dating back 400 years. Our five-acre site, a former clay pit and brick making works, is now a state-of-the-art manufacturing facility specialising in the complete design, supply, and installation of timber frame house kits. We also offer supply-only packages of roof trusses and easi-joist® open metal web floor systems, upholding the promise of superior quality that's been integral to our identity.
With a firm commitment to timber engineering excellence and customer service, Merronbrook is your trusted partner for your timber frame construction project. Our high-quality floor joists have garnered widespread recognition for their unbeatable durability, complementing the robustness of our popular trussed rafters in the UK. Combining traditional craftsmanship with modern manufacturing technologies, we have adapted seamlessly to changes in legislation and consumer demand, always placing our customers' needs at the core of our operations.
Trust in our unwavering dedication to quality, cost-effectiveness, and customer satisfaction, and experience the Merronbrook difference for yourself. We pride ourselves on our unrivalled reputation for delivering superior timber products and services, and we're excited to continue building towards greener, more sustainable construction methods with you.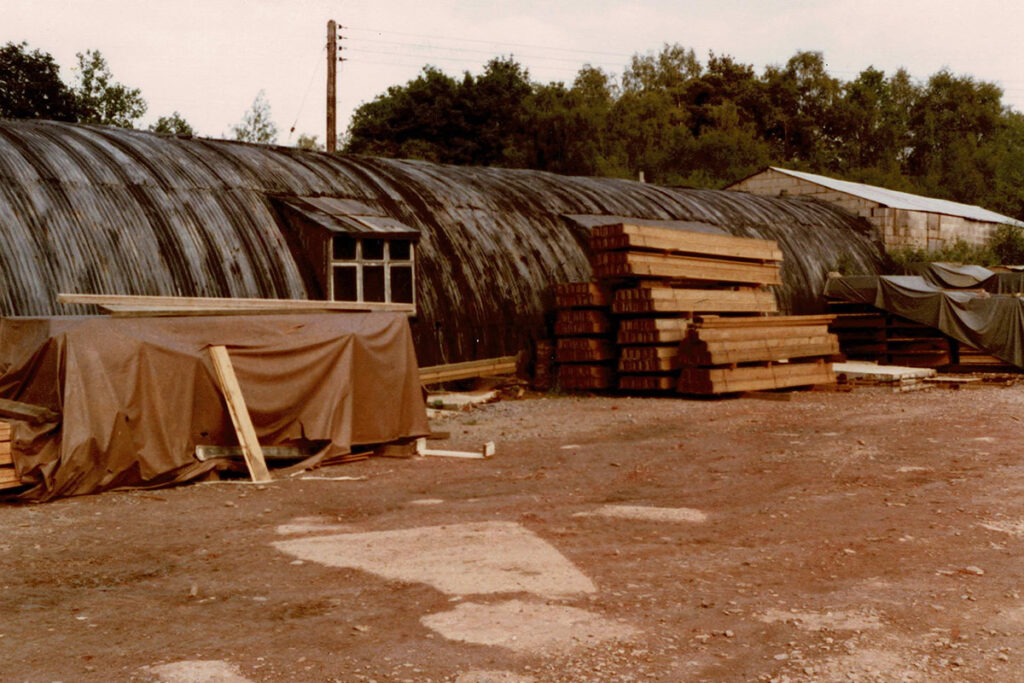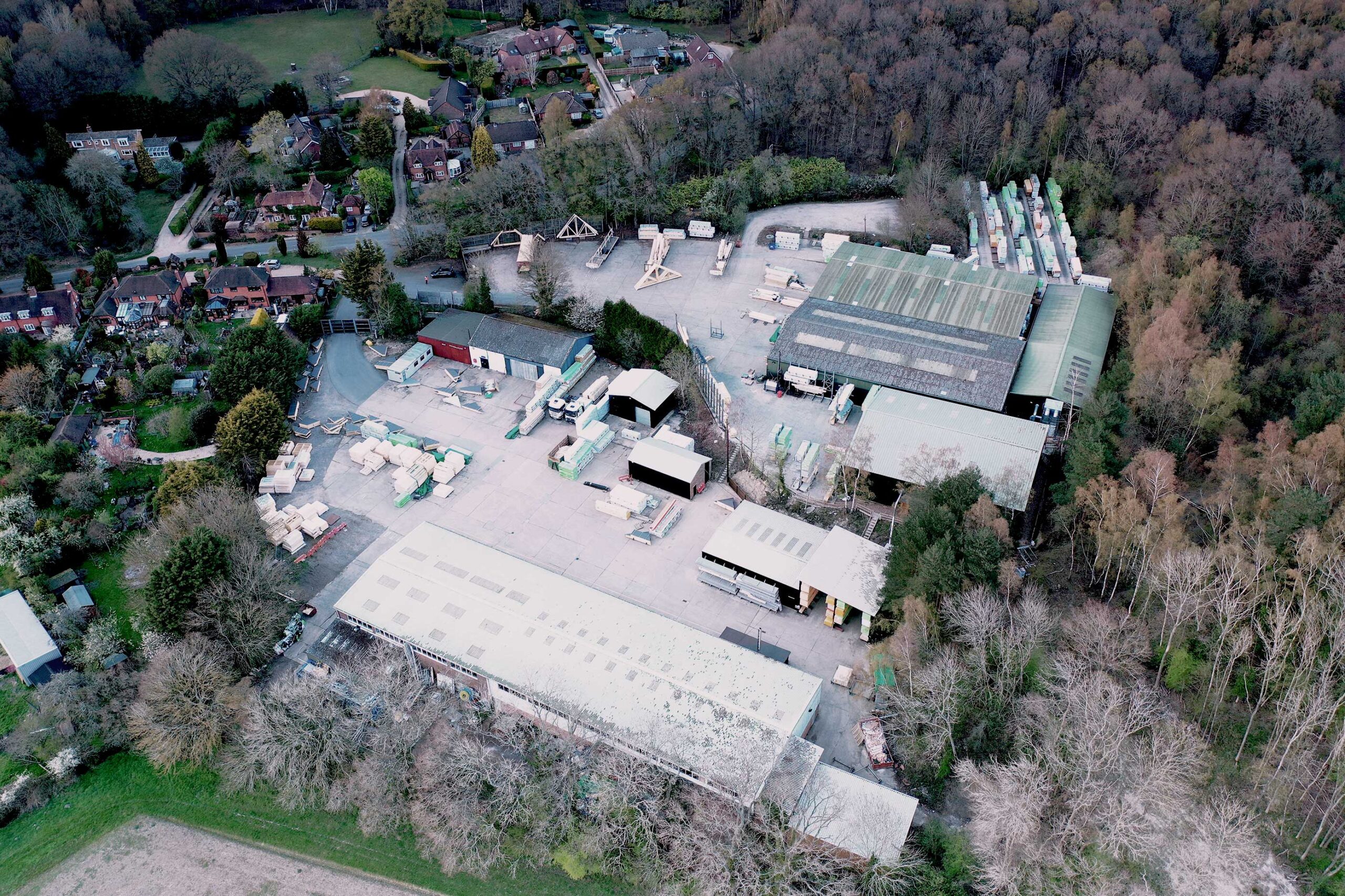 Timber Frame Factory
Spandrels
Timber Frame Store
Easi-Joists Factory
Truss Factory
Pre-fabrication Store
Truss Yard
Offices