DELIVERING TIMBER ENGINEERING EXCELLENCE
Flat & Pitched Roof Joists
Pitched Roof
Easi-joist® unique versatility provides building designers with multiple applications, such as flat or pitched roofs.
A lighter and more thermally efficient alternative to solid sawn timber. By re-designing the end column configuration, easi-joist® can be installed onto a wallplate or ridge beam.
Velux openings and dormer windows can be easily created, allowing natural light to enter this space.
Click on our interactive model to find out more.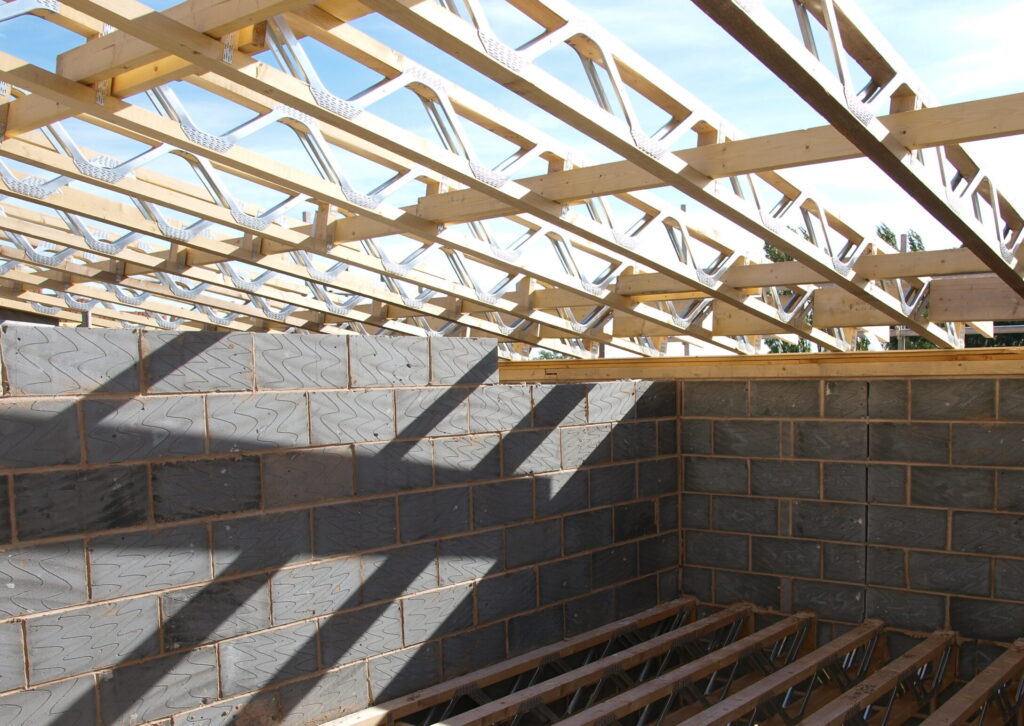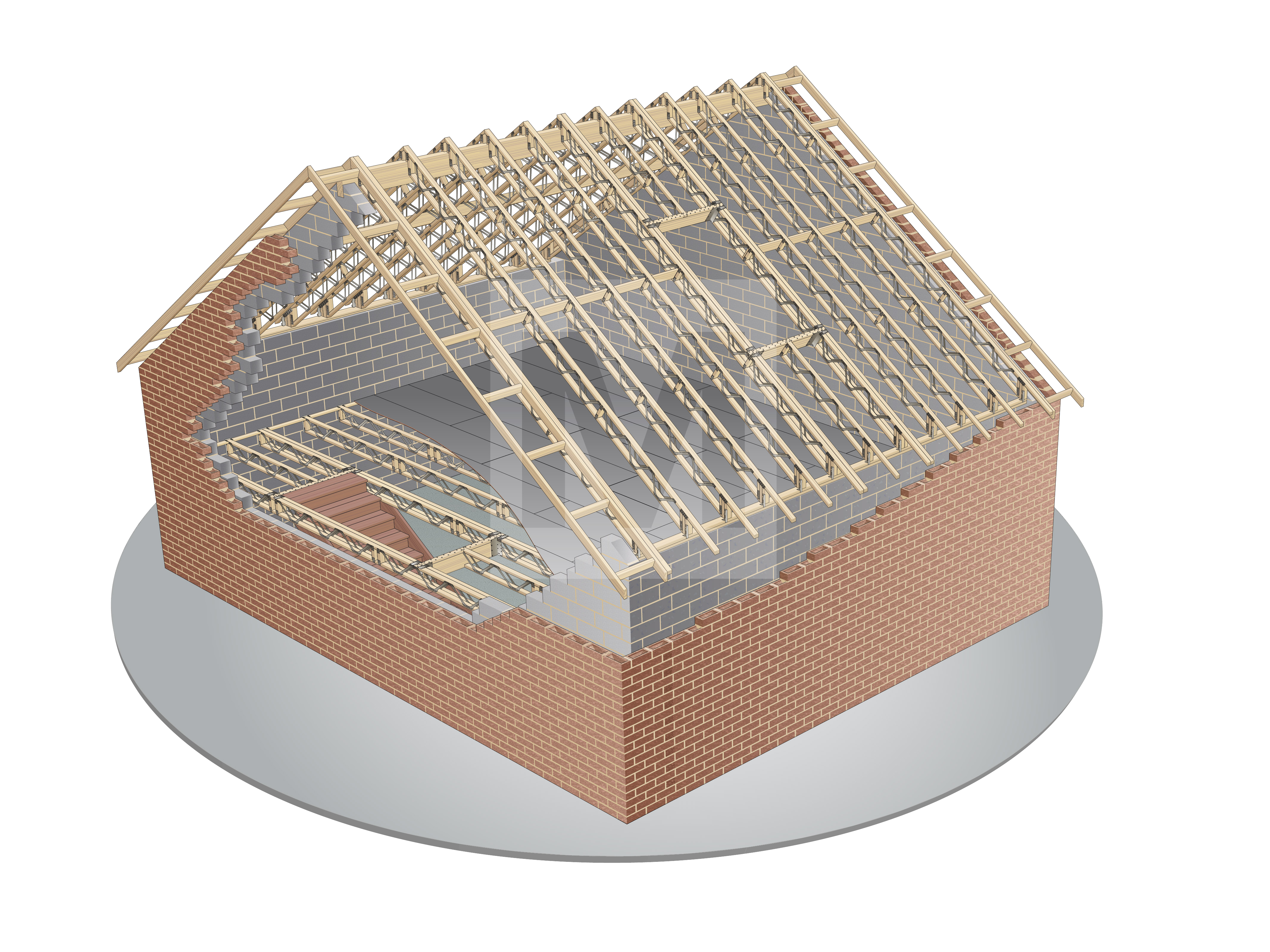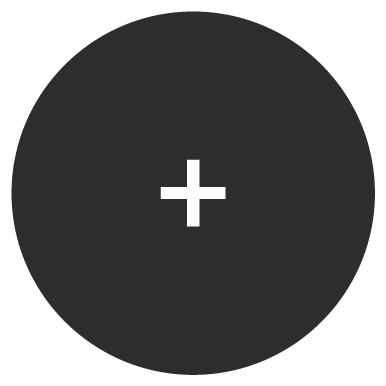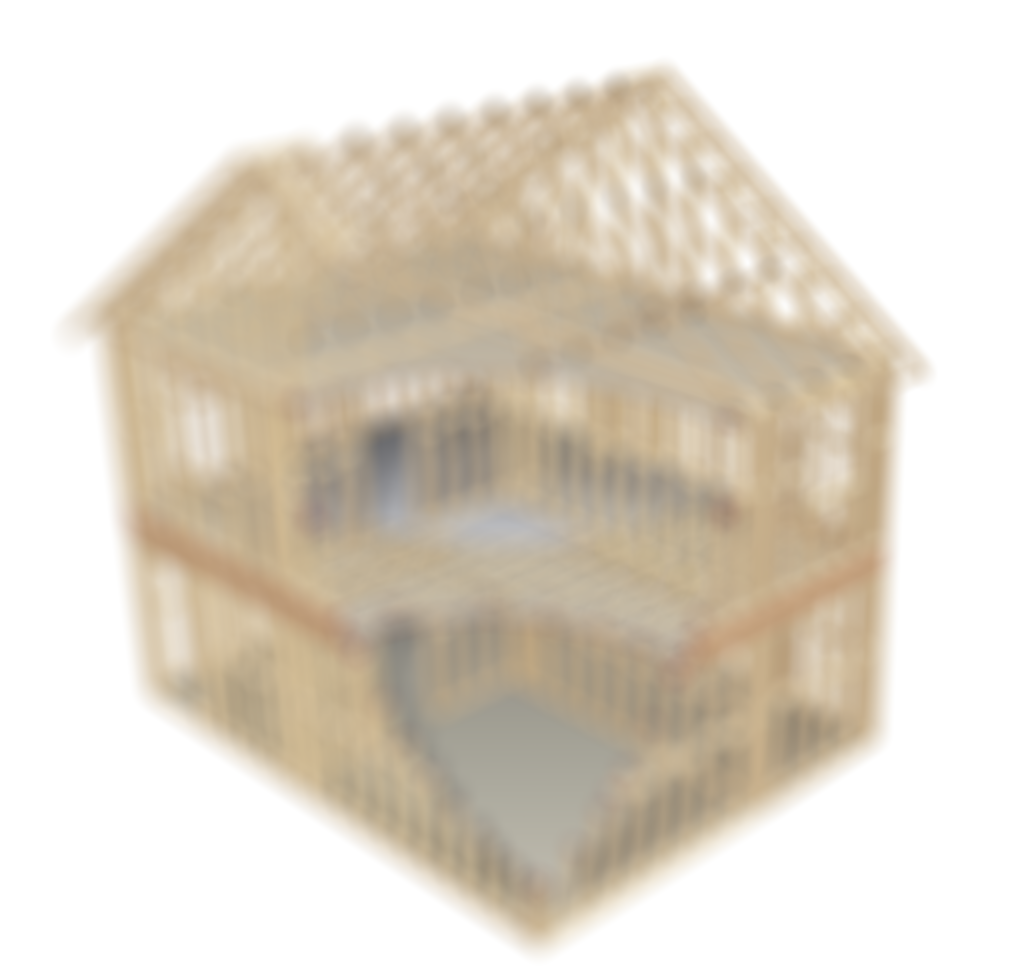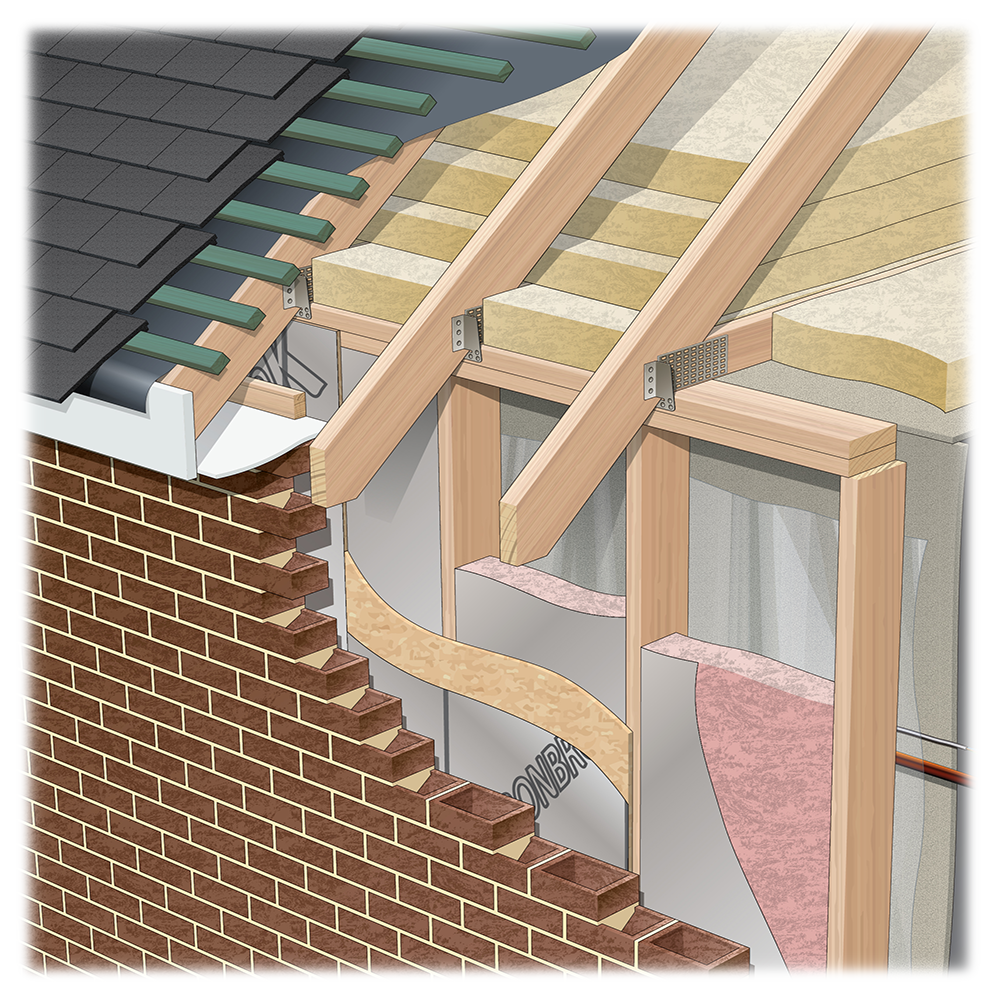 Eaves Detail
Back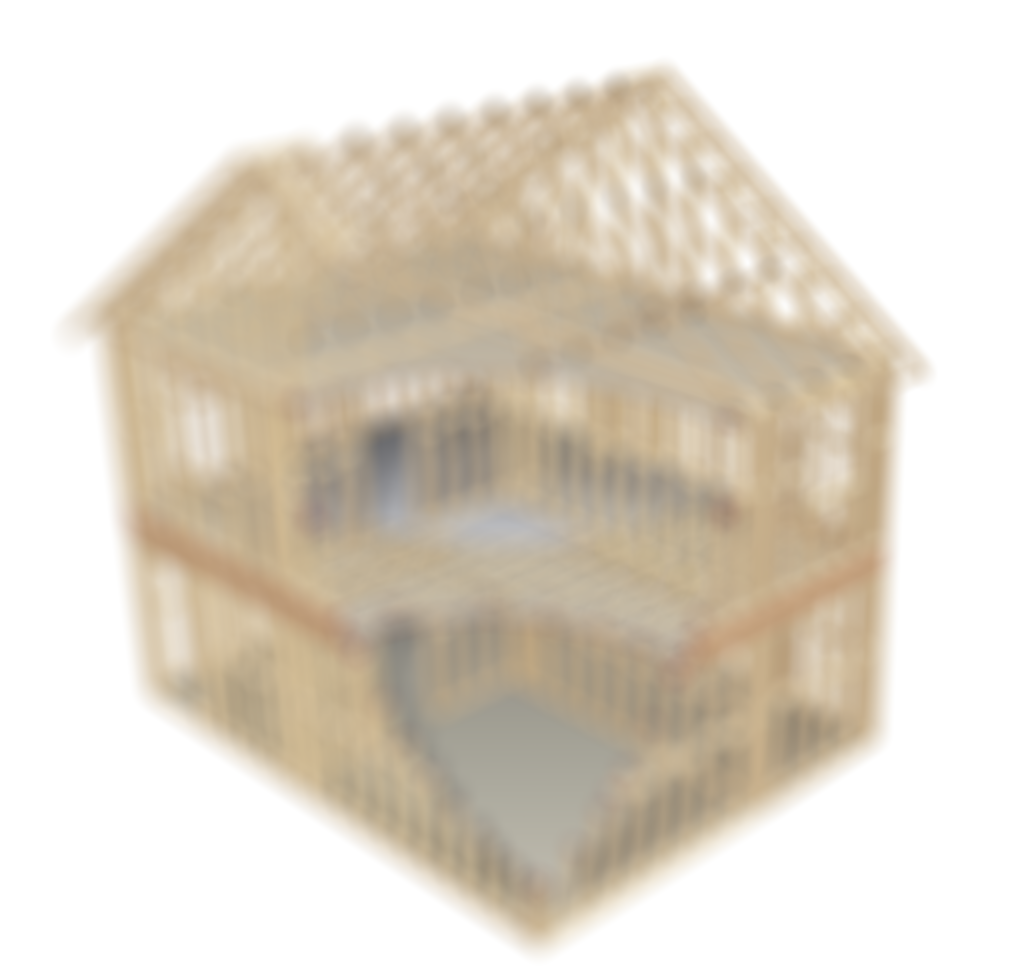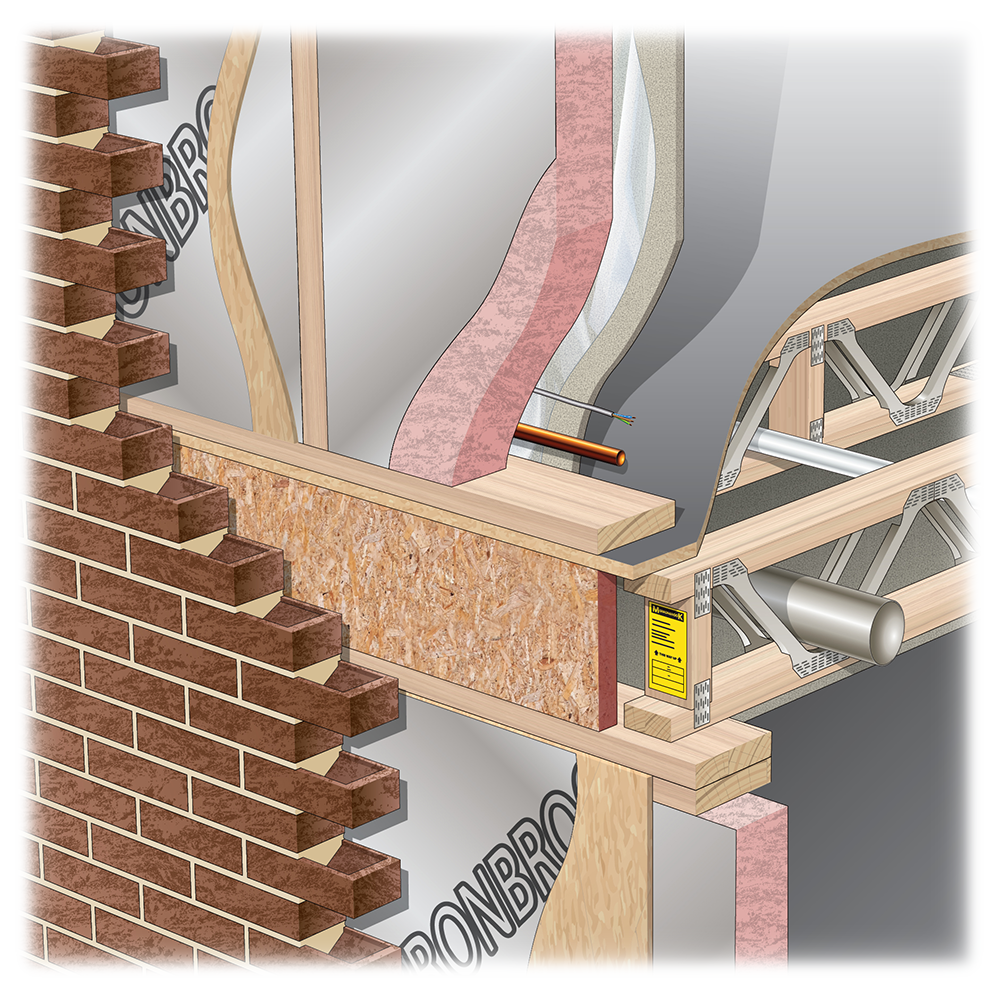 Floor Edge Detail
Back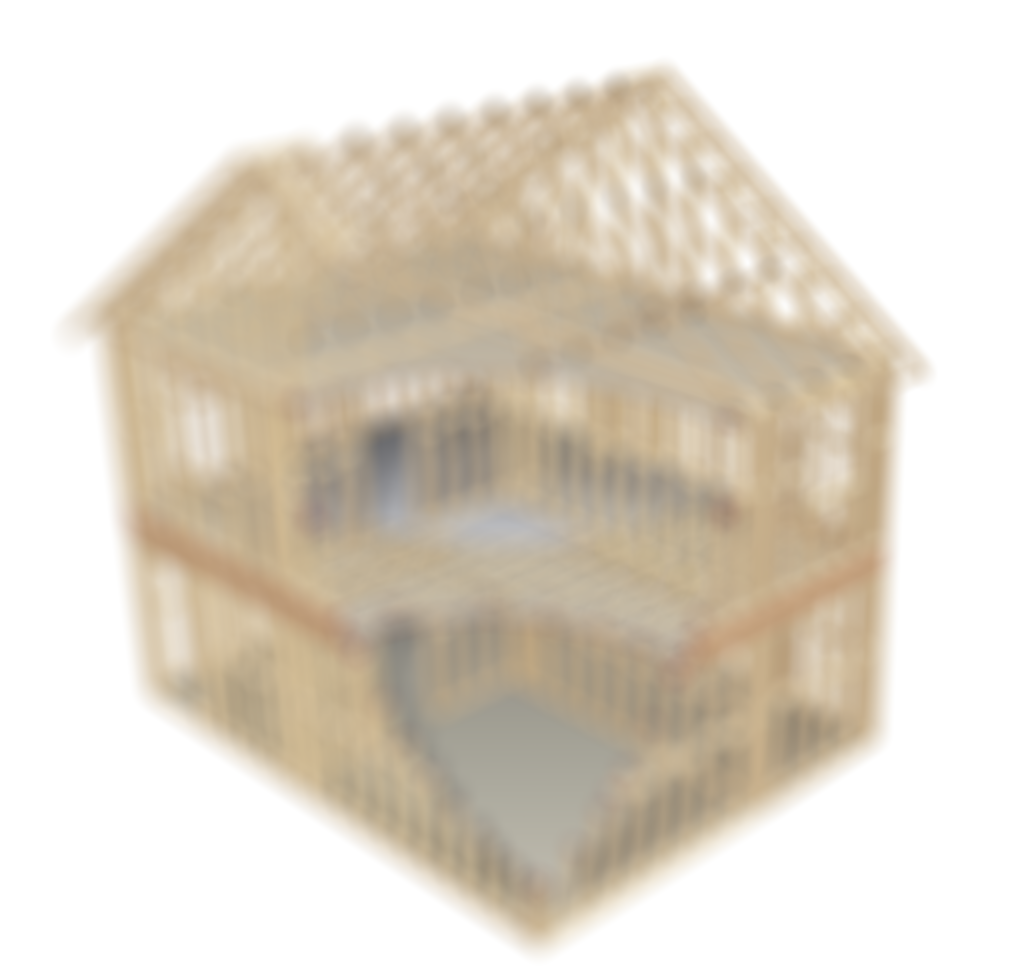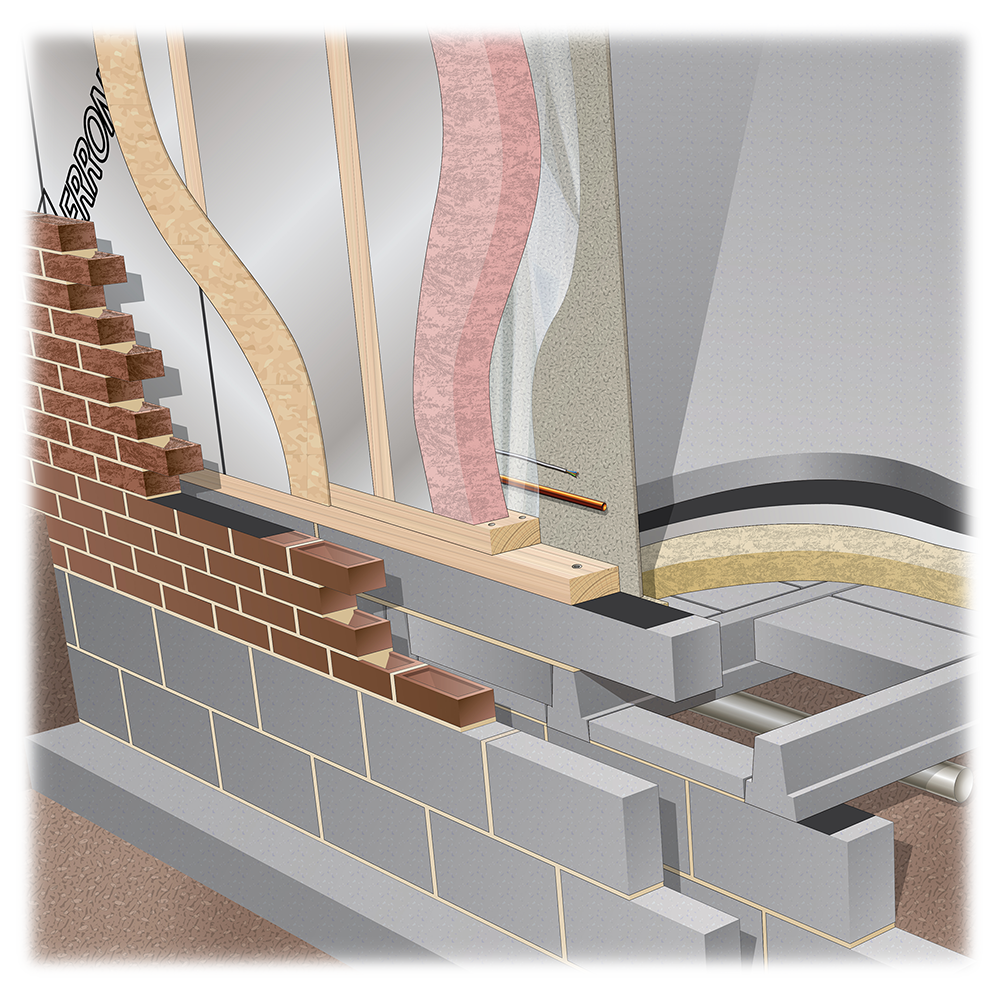 Back
Soleplate Detail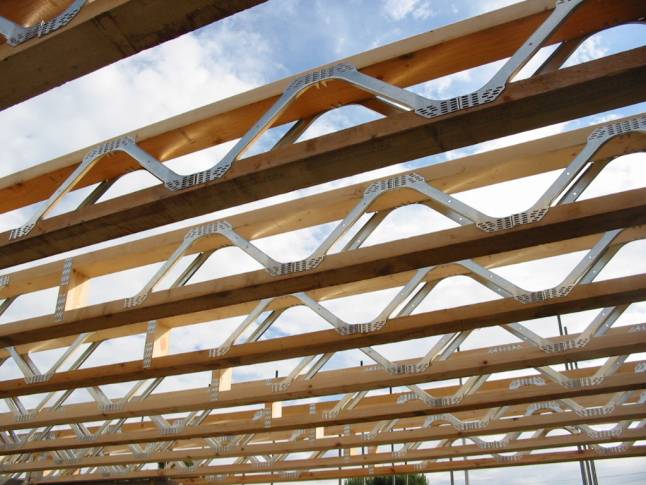 Flat Roof Joists
Easi-joist® provide a great solution for flat roofs.
The increased span capabilities, along with its USP's of the open metal web design services, can simply pass through the roof ceiling zone without compromise.
At the eaves, there are also options. The joist can fly through, creating the timber element that forms the soffit and fascia's structural backing. Smaller section timbers can be applied to the sides of the joist, to create a shallower fascia. In both options, building the joist into the blockwork uses the same principles as you would when constructing a floor.
Click on our interactive model to find out more.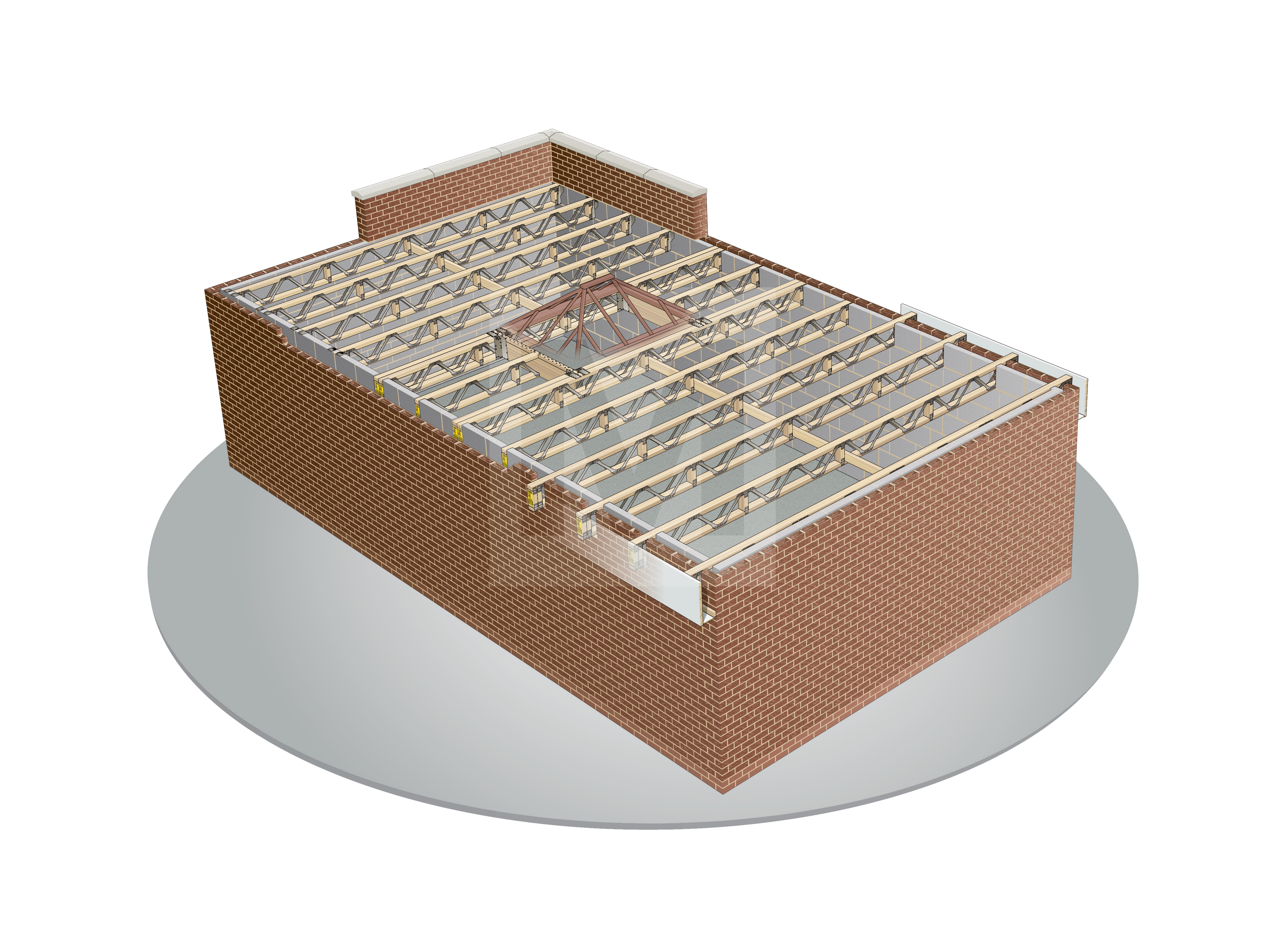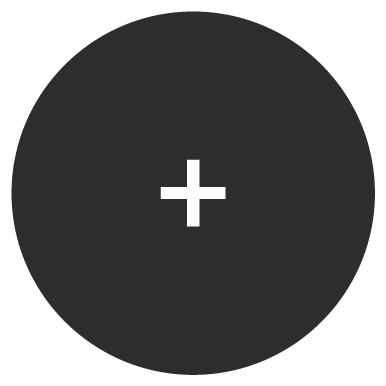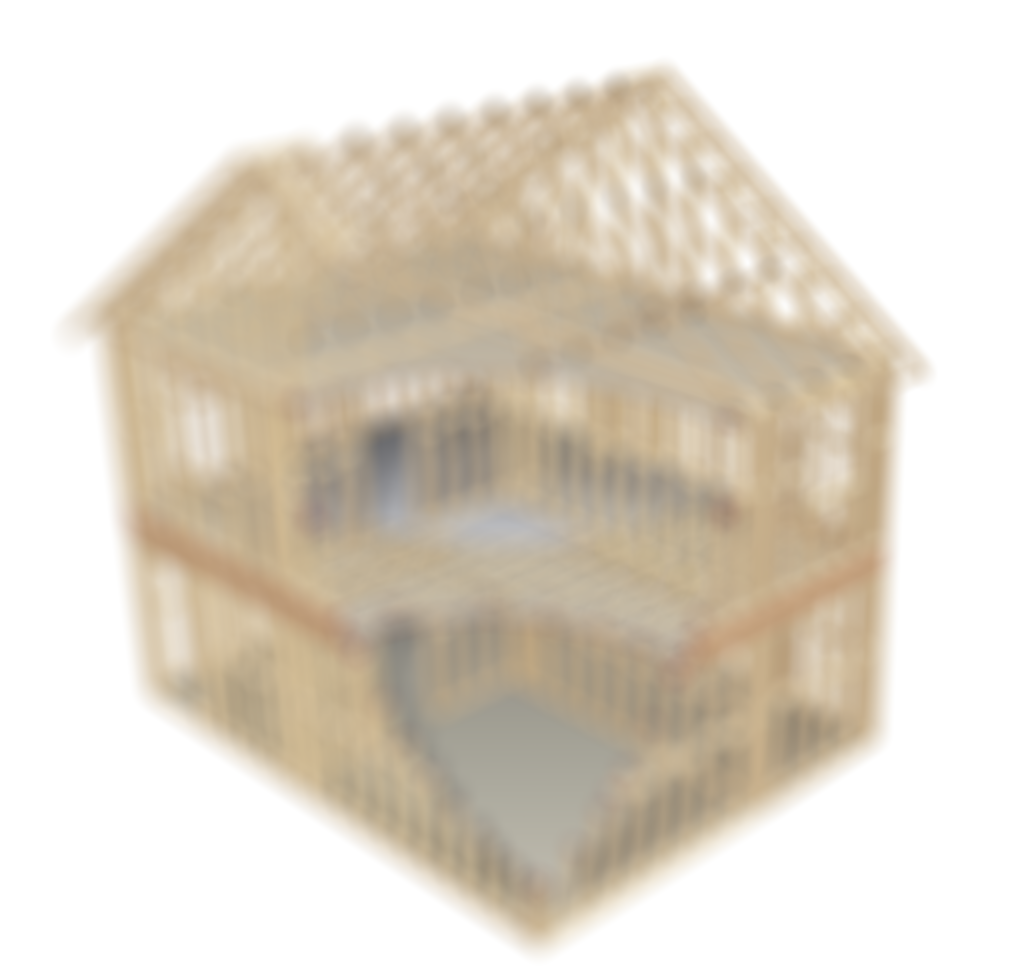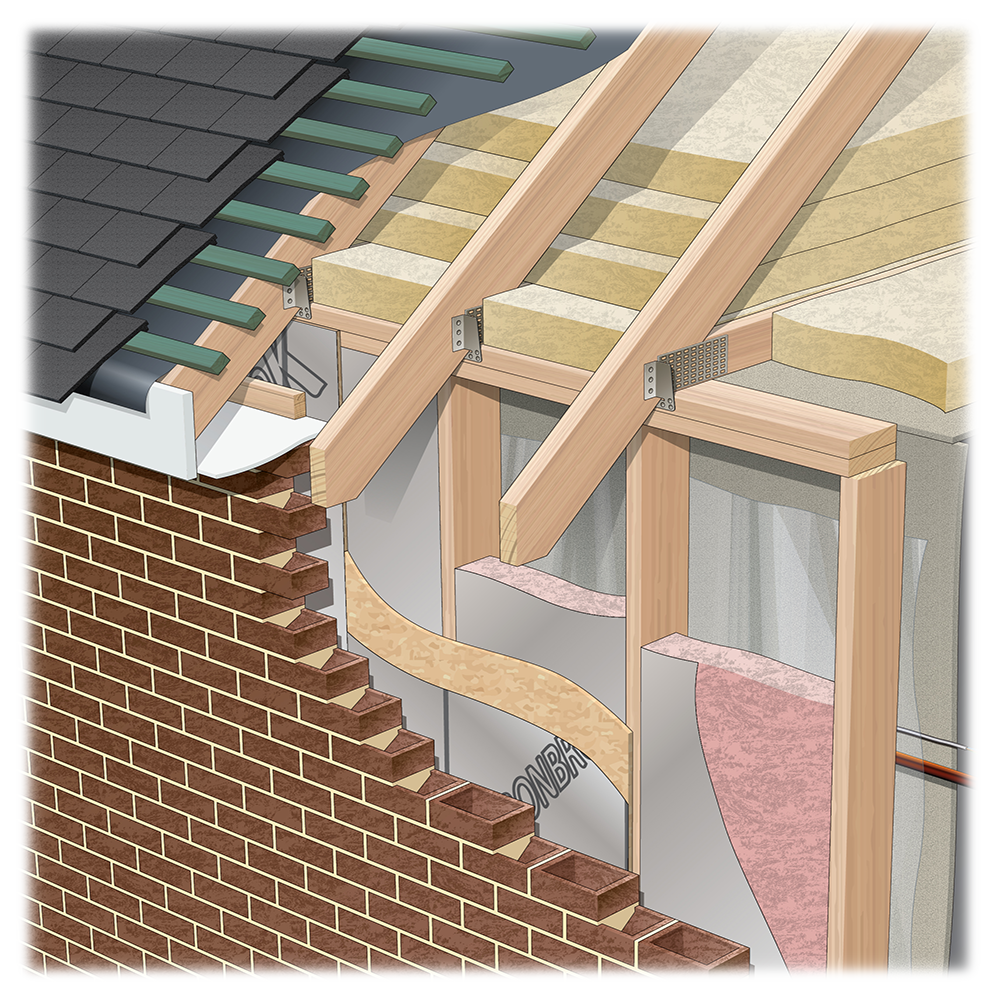 Eaves Detail
Back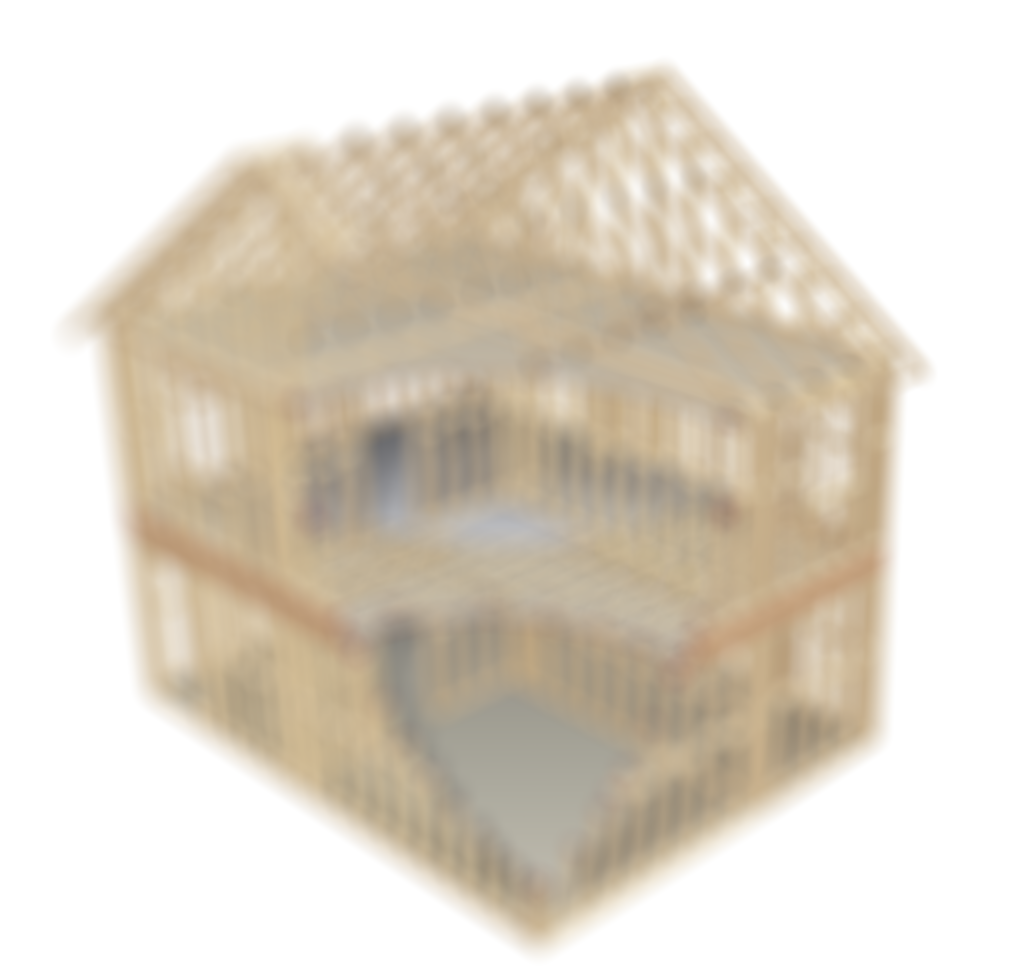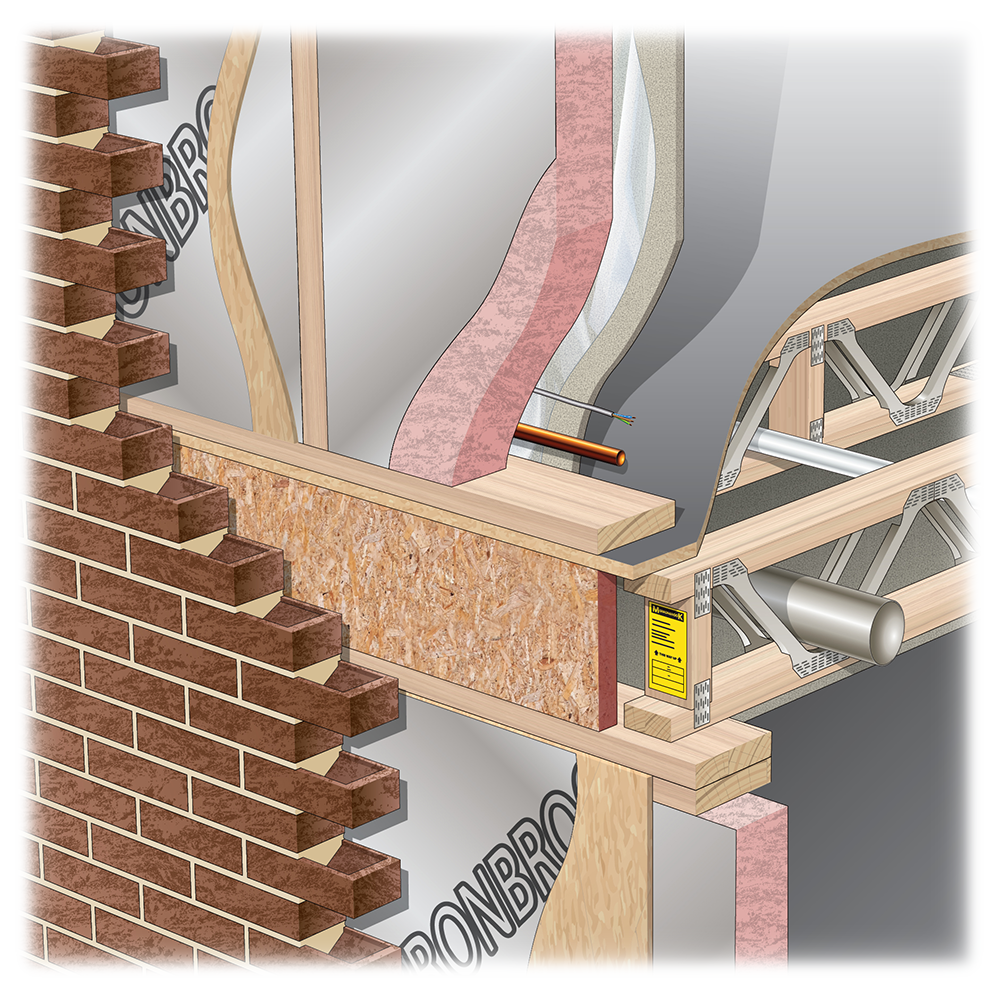 Floor Edge Detail
Back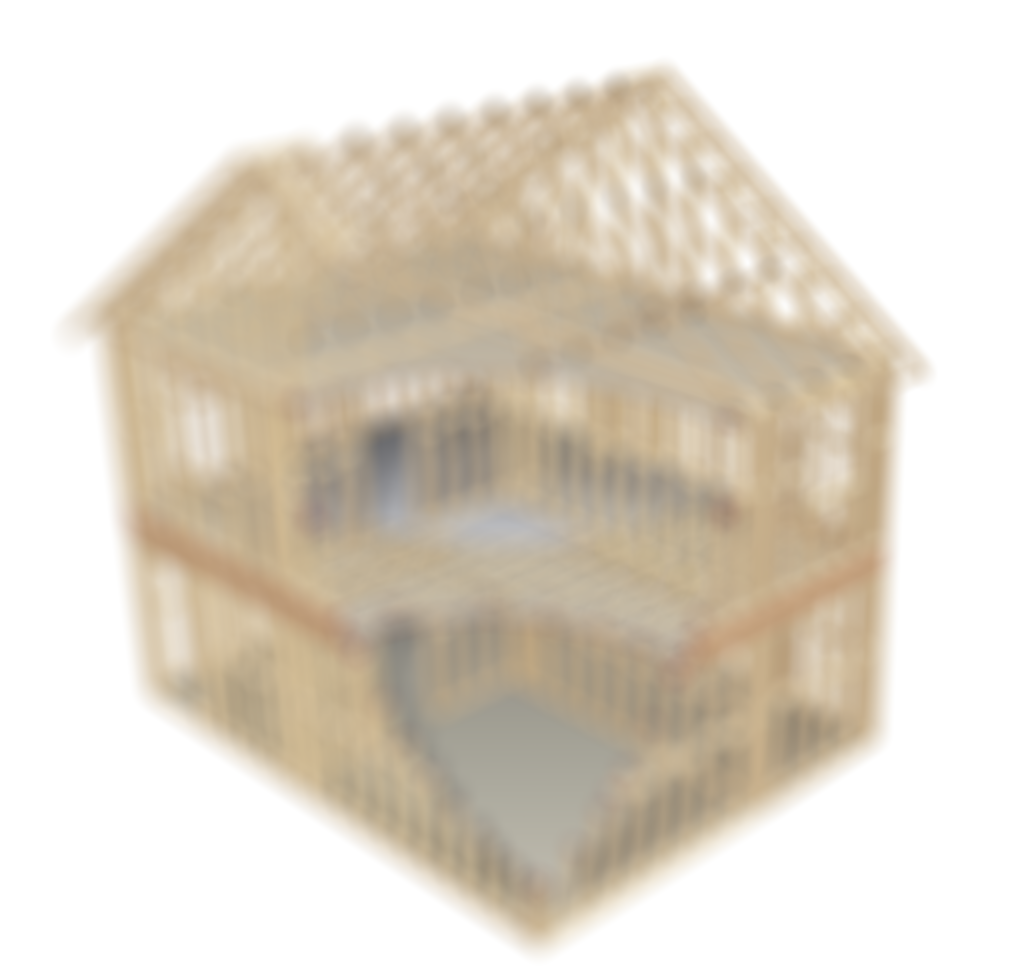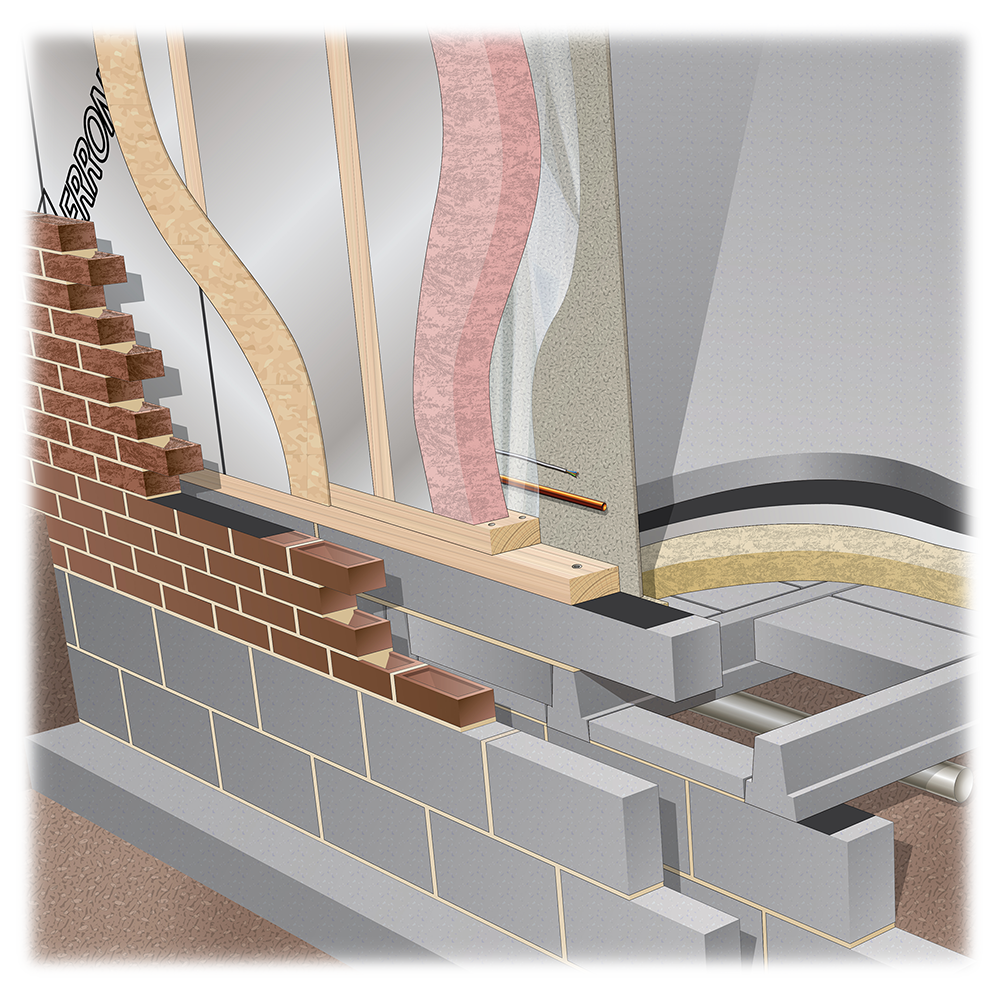 Back
Soleplate Detail