DELIVERING TIMBER ENGINEERING EXCELLENCE
Thermal Bridging Download Detail
Timber Frame Homes – Energy Assessment
The Standard Assessment Procedure (SAP) for new homes in England and Wales requires the thermal envelope to be modelled and assessed for overall quality by a registered On-Construction Domestic Energy Assessor, in accordance with Building Regulations Approved Document Part L 2013.
The Assessor will investigate and measure the ways in which energy can be lost from the designed structure in question; these can be separated into three categories:
– Thermal Bridging Losses – Where loss occurs through junctions in the structure, measured as linear items. This includes vertical corners and horizontal wall-to-floor junction lines.
– Party Wall Losses – The same as Thermal Perimeter losses, however the U–value is not measured by assessment of the build-up of fabric but summarised from one of three build-type categories.
– Thermal Perimeter Losses – Elements measurable as areas – looking at the amount of energy lost through flat panel items including walls, floors, roofs, windows etc.
To find out more about the way these elements contribute to the thermal performance of your building, check out these helpful documents.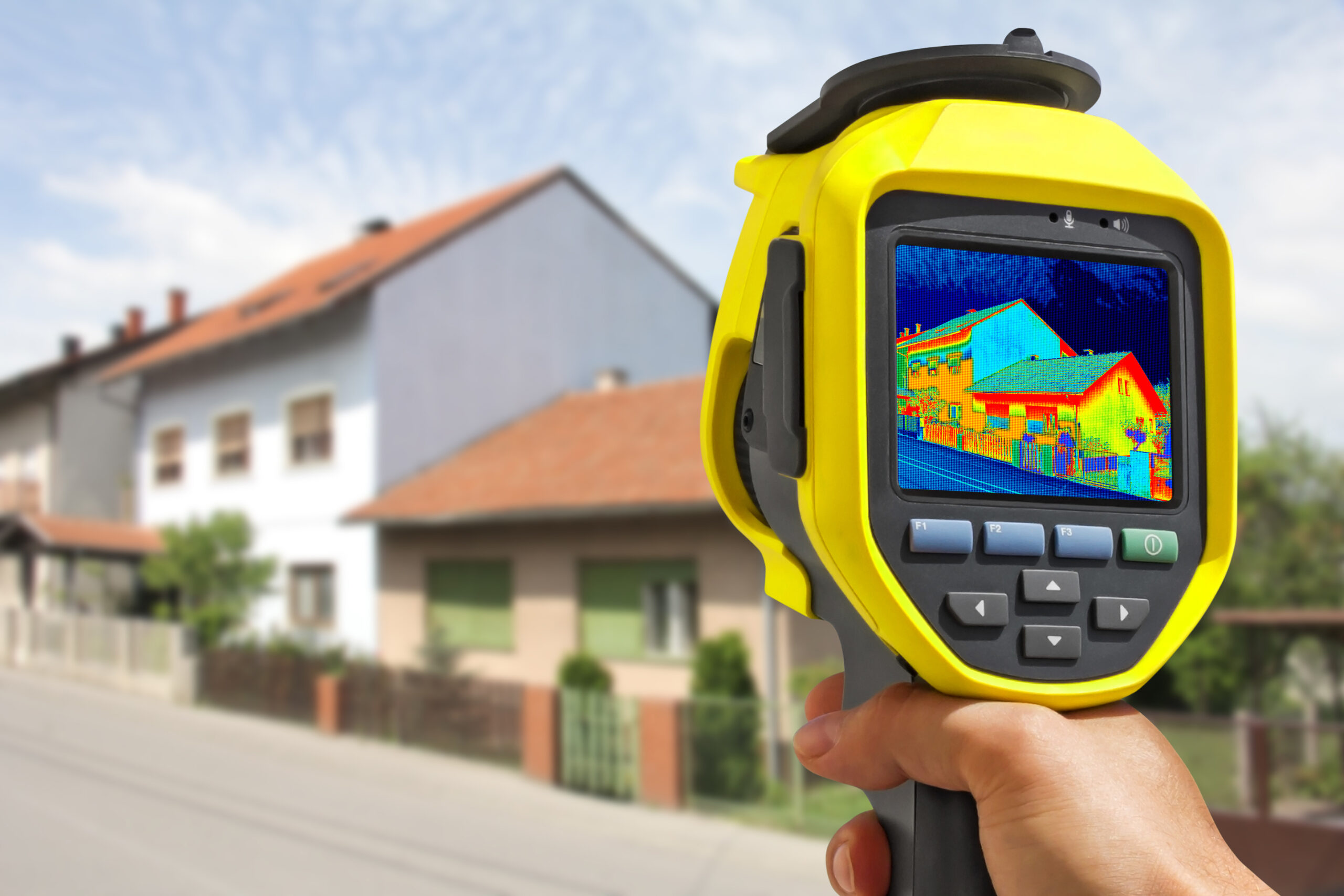 To retrieve your required detail, enter your details from the link below.
Feel free to contact us direct by calling or emailing our Business Development and Marketing Manager, who can assist you with any technical questions or queries you may have. Alternatively, please fill out the form below with details of your project and we will get back to you as soon as possible.