DELIVERING TIMBER ENGINEERING EXCELLENCE
Private Apartments
Do you have a project we can help with?
Private Apartments
Often a marketed housing estate will also have a demand to provide apartments for smaller and more affordable accommodation or to improve the right mix of building types. Building apartments in timber frame has the advantage of the speed of installation, achieving marketed sales more quickly than with traditional. Our ability to take care of all design aspects such as thermal, fire and acoustic separation with simple off-the-shelf detailing, fire-protected roof spandrels, specialist engineering and tried-and-tested joist and panel products, makes timber frame the ideal choice for low-rise apartment buildings.
Equally, our versatile truss and joist systems are perfectly suited to create floors, pitched roofs and flat roofs for any traditional masonry buildings.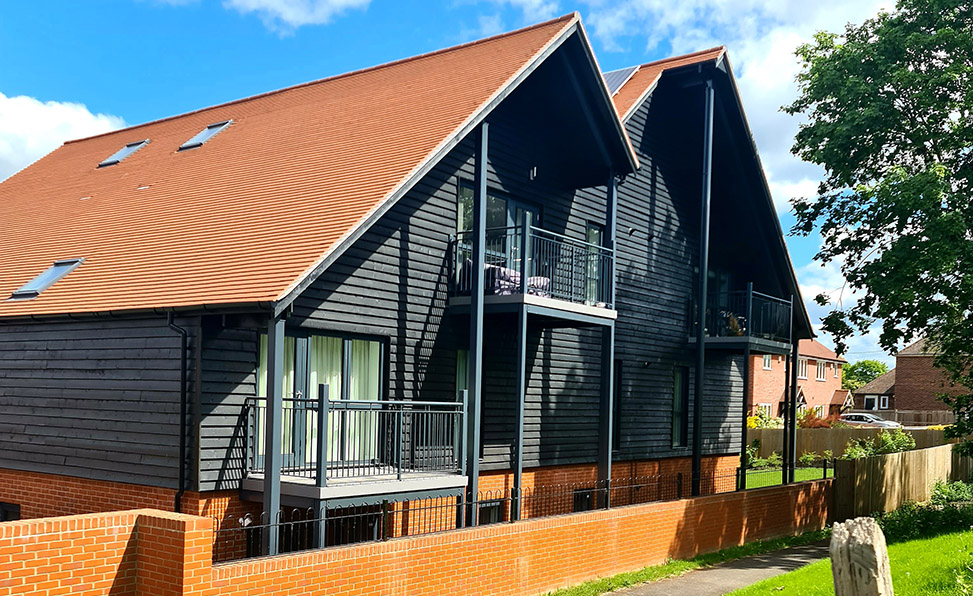 Featured Project
Complimenting a development of 19 private houses, this large contemporary apartment block gave a focal point to the site entrance. Its striking exterior design incorporating balconies, seating areas, large roof canopies and wall elements shaped by the multi-storey roof was easily catered for in house.  The entire structure – including the specialised decorative steel – was designed and engineered by Merronbrook's in-house team.
"Project costs quoted were true at the time of the project's construction and are normally representative of the 'kit only' value, without VAT and other such costs as installation, transport, mechanical handling, fall-arrest systems and specialist ancillaries. Therefore no indirect cost-estimate for an unquoted project should be inferred. Please use our free, no-commitment quotation process to get an estimate for your project."
Sector Projects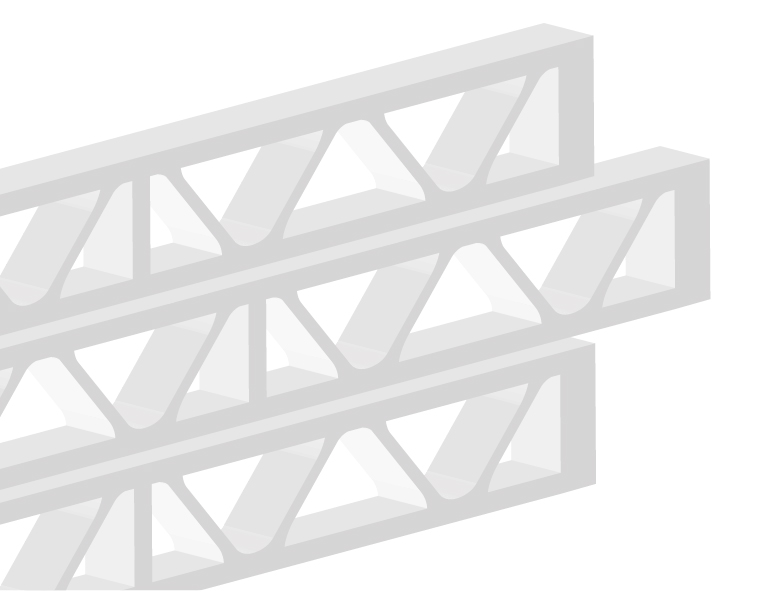 Date: February 2019 Location: Wandsworth, Greater London Cost: £7,000