DELIVERING TIMBER ENGINEERING EXCELLENCE
Private Housing
Do you have a project we can help with?
Private Housing
Small to medium-sized developments comprise most of the work for our timber frame department. Merronbrook has grown a local reputation for being the supplier of choice for a wide range of such projects, where the pressure to provide a fast result is tempered by a desire to create homes that fit in with an existing community and meet the needs of local families and couples. Using the versatility and speed of a timber frame solution will provide the perfect balance between quick-to-market sales potential and homes, that are in keeping with the local vernacular.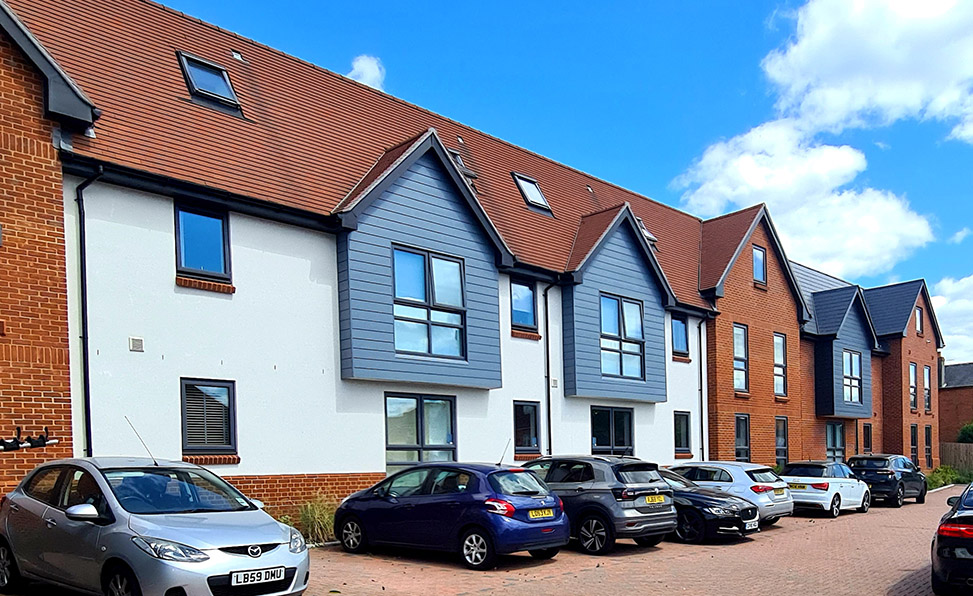 Featured Project
A very modern design for these 7 private dwellings on this small brownfield site in Thatcham. An interesting engineering concept with the cantilevered bay windows to first floors. The grey cladding coupled with matching grey tiled roofs to some of the houses, gave a modern, high-spec feel to this town-centre development.
"Project costs quoted were true at the time of the project's construction and are normally representative of the 'kit only' value, without VAT and other such costs as installation, transport, mechanical handling, fall-arrest systems and specialist ancillaries. Therefore no indirect cost-estimate for an unquoted project should be inferred. Please use our free, no-commitment quotation process to get an estimate for your project."
Project Details
Location
Thatcham, Berkshire
Sector Projects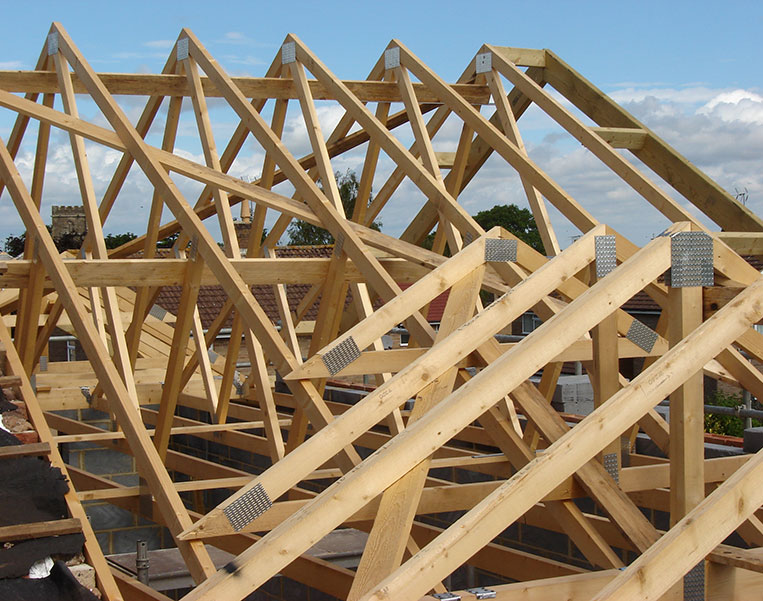 Date: May 2015 Location: Watford, Hertfordshire Cost: £168,000