DELIVERING TIMBER ENGINEERING EXCELLENCE
Private One-off Self-Build
Do you have a project we can help with?
Private One-Off Self-Build
Whether managing a project yourself or employing a local contractor, and whether new-build or an extension, timber frame is the perfect system to achieve your dream home. Merronbrook specialises in this sector, having designed and engineered for both private individuals and contractors on countless projects. Within the restrictions of the Planning system, and your imagination or budget, the timber frame's unrivalled flexibility lets you create room-in-the-roof master bedroom suites, external balconies, open-plan living and internal mezzanine floor areas.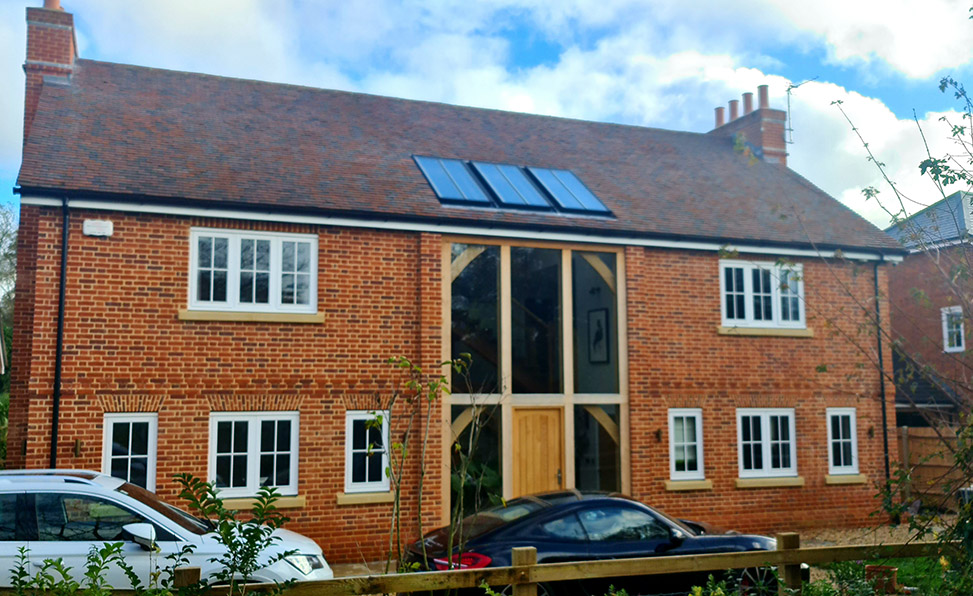 Featured Project
This large bespoke private house was built in a wonderful rural setting in north Hampshire, as a home for one of our regular developer clients and their family. An otherwise challenging room system, incorporating attic room spaces and vaulted areas over full-height gallery spaces was achieved with ease using a combination of panel, roof and floor joist systems. Our no-fuss design process was easily able to incorporate the clients' desire to have real oak features of high atrium glazing to the entrance façade, and an oak conservatory and walk out veranda to the rear.
"Project costs quoted were true at the time of the project's construction and are normally representative of the 'kit only' value, without VAT and other such costs as installation, transport, mechanical handling, fall-arrest systems and specialist ancillaries. Therefore no indirect cost-estimate for an unquoted project should be inferred. Please use our free, no-commitment quotation process to get an estimate for your project."
Project Details
Location
Sherborne St John, Hampshire
Sector Projects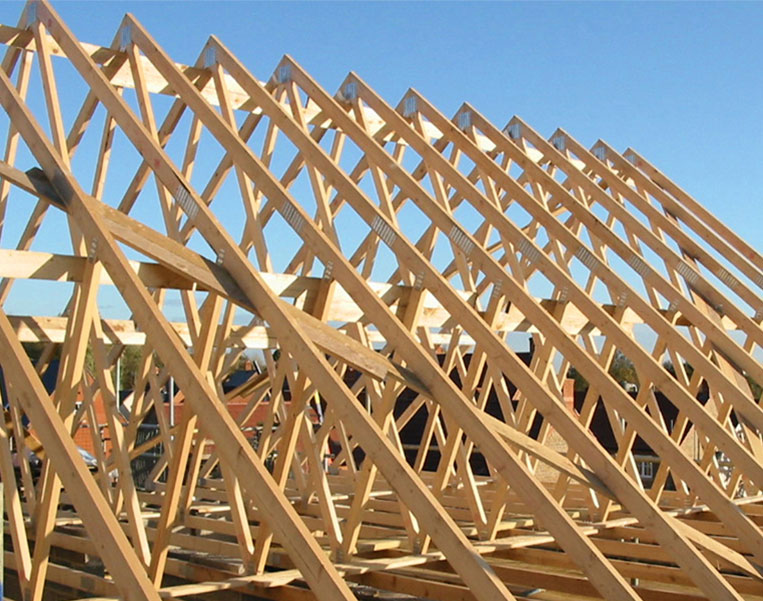 Date: May 2017 Location: Eastbourne, East Sussex Cost: £10,000